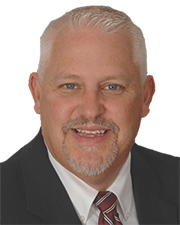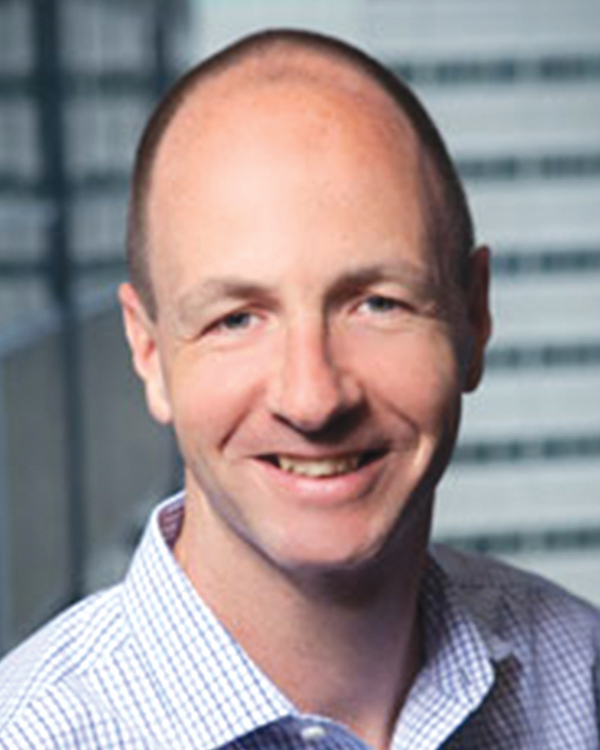 Providence, RI The Commercial Real Estate Division of Bank Rhode Island (BankRI) closed a $17 million loan to RISSPORT II, LLC to assist in the debt restructuring of 430 residential investment units located across northeastern Providence County. BankRI provided the $17 million loan facility supported with a permanent and a variable hedge pricing financial product.
The 430 investment units were acquired by RISSPORT II, LLC in 2017. Utilizing their expertise to improve property efficiencies and strengthen lease agreements, and combined with their current holdings in excess of 800 units, the client successfully recapitalized the asset.
"As there continues to be growth within the state's residential investment property market and an uptick in demand for rental units, we are pleased to have been able to meet the financial needs of our client and assist in restructuring the debt in such a large volume of properties," said Andrew Deluski, senior vice president of commercial real estate, BankRI.
The loan was facilitated on behalf of BankRI by Deluski, and Jeff Charneski, principal of Goedecke & Company, LLC, arranged the financial placement. The properties are managed by Peregrine Group, LLC/Peregrine Property Management, LLC, which currently manages in excess of 1,100 units throughout Rhode Island.
BankRI's commercial real estate division provides financing for the construction, refinancing, or purchasing of investment real estate projects.