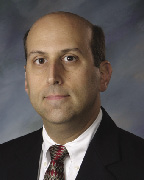 Mark Berezin, Infinity Real Estate Group, Inc.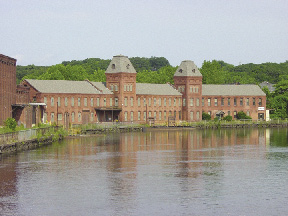 The former Albion and Crocker Company mills - Holyoke, MA
Mark Berezin, CCIM, president of
Infinity Real Estate Group, Inc.
represented the seller in the recent sale of the former Albion and Crocker Company mills located on Water St. to Quantum Properties, LLC. The sale consisted of a 6.64 acre parcel of land upon which sits a 300,000 s/f industrial building. The property was sold for $570,000.
"By purchasing this property, which is located in a Foreign Trade Zone as well as an arts and industries zoning overlay area, they (Quantum Properties, an industrial/ commercial property developer with a focus on distressed mill projects) have taken the first steps in rejuvenating and revitalizing this part of Holyoke, which has been overlooked for too long. Once this building is renovated, Holyoke will have an excellent site to offer new and green businesses to locate and prosper," said Berezin.
"We are pleased and excited about having Quantum Properties in Holyoke. In conjunction with all the activity going on in this city, we are hopeful this will bring jobs into the local economy and assist in improving the local economy as a whole," Berezin said.
Infinity Real Estate Group, Inc.
, located in Holyoke, has been brokering the sale of commercial and investment real estate throughout western Massachusetts for the past 12 years.