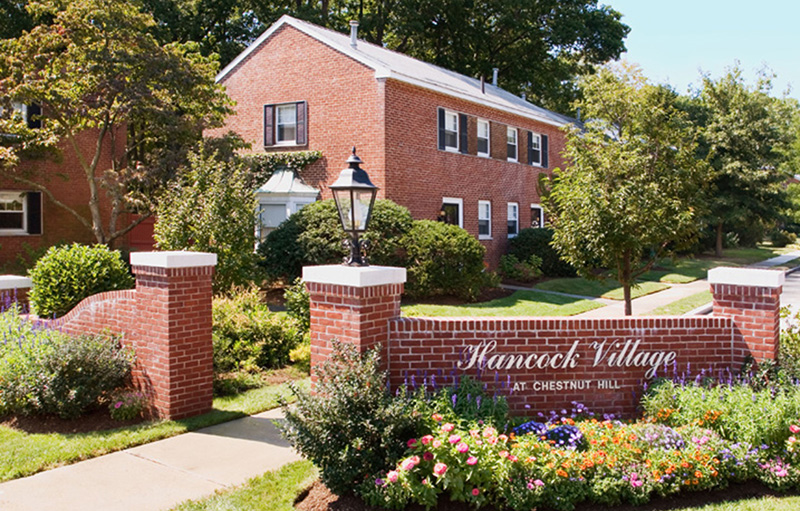 Chestnut Hill, MA Berkadia has secured financing for Hancock Village, a townhome community. Managing director Robert Lipson of Berkadia's Shrewsbury, N.J. office secured the $211.25 million in permanent refinancing for the property on behalf of Chestnut Hill Realty. The deal closed February 28.
The 15-year Freddie Mac loan features a low fixed interest rate, a 65% loan-to-value ratio and a 30-year amortization schedule following a substantial interest only period.
"We are very proud to continue the longstanding relationship between the borrower, Berkadia and Freddie Mac," said Lipson. "Chestnut Hill Realty had recently renovated a significant portion of the property and Berkadia/Freddie Mac were happy to provide the borrower with a substantial return of the capital invested and allowing for a long-term fixed rate."
Located on Independence Dr., Hancock Village features one and two-bedroom townhomes with open floor plans and in-unit washers and dryers, private entrances and private patios. Community amenities include a fitness center and a lounge. Residents are offered shuttle service to transportation and Longwood Medical area.