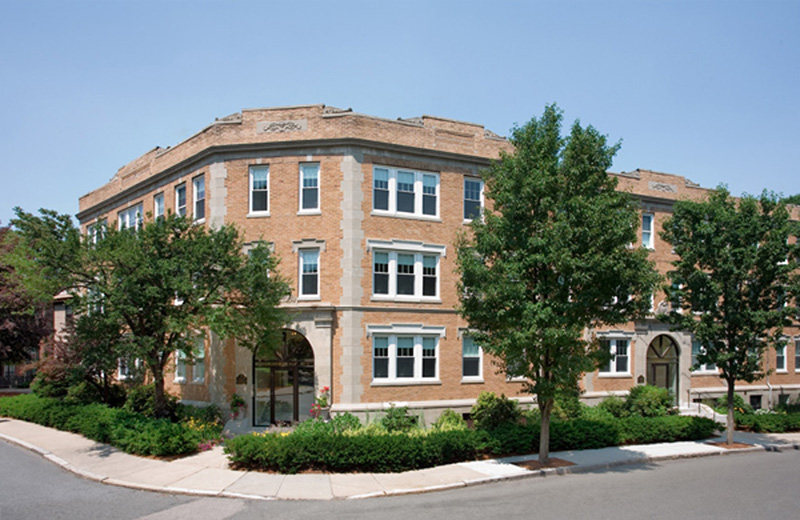 Boston, MA Berkadia has completed $21 million in combined financing secured for Beacon Fairbanks and Kilsyth Manor Apartments, two garden-style multifamily properties in the city. Managing director Robert Lipson of Berkadia's Shrewsbury, N.J. office secured the permanent refinancing for both properties on behalf of Massachusetts-based Chestnut Hill Realty. The deals closed on May 26.
The 10-year Freddie Mac loans both feature a low fixed interest rate, a 75% loan-to-value ratio and a 30-year amortization schedule.
"Berkadia was very pleased to work with Chestnut Hill Realty and Freddie Mac to help recapitalize the two properties and give the sponsor the flexibility to keep improving his portfolio," said Lipson.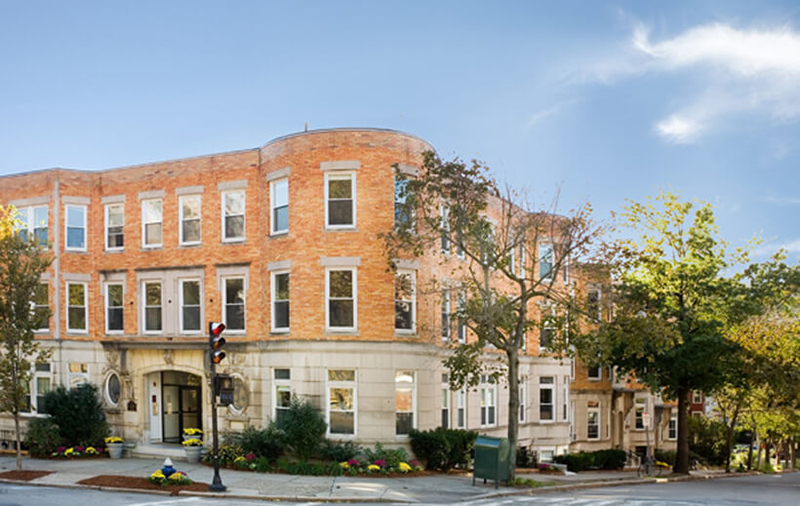 Beacon Fairbanks, located at 1723 Beacon St., features studio, one and two-bedroom floor plans. Community amenities include a laundry facility. Residents are afforded convenient access to the shops and restaurants along Beacon St.
Kilsyth Manor Apartments is located at 111-115 Kilsyth Rd. and 72 Lanark Rd. The property features one, two and three-bedroom floor plans with walk-in closets. Community amenities include a laundry facility.