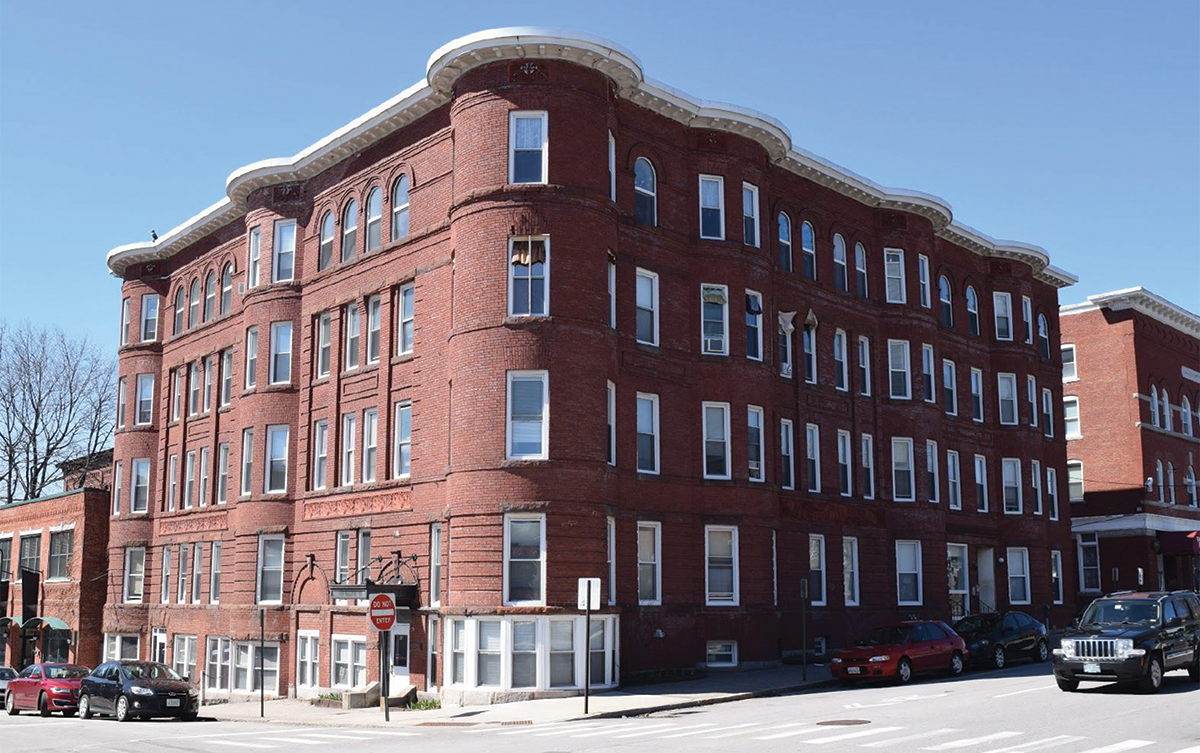 70 Lowell Street - Manchester, NH
Hanover, NH Berkshire Hathaway Verani Realty has completed several commercial real estate transactions throughout the state.
Senior advisors Tom Duffy and Mike Charron, completed the disposition of the Hanover condominium portfolio. The package of properties includes 28 condominiums in 4 separate communities in Hanover including 8 Summer St., 43 Wheelock St., 16 West Wheelock St. and 41 West Wheelock St. for an aggregate transaction price of $5.7 million. Duffy and Charron represented the seller.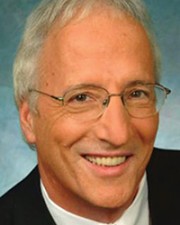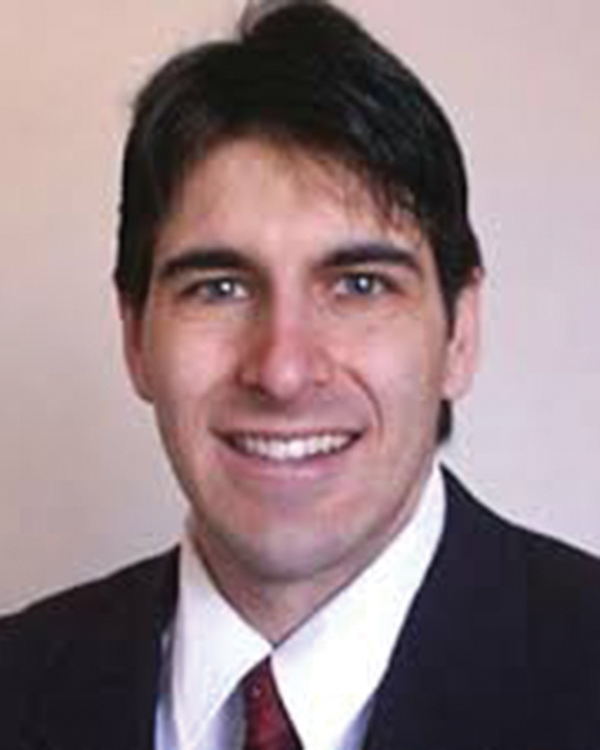 Duffy and Charron completed the acquisition on behalf of their exclusive buyer of a portfolio of multifamily communities in the state, including 70 Lowell St., a 55-unit multifamily in Manchester, for a combined sale price of $2.99 million. Duffy and Charron represented the buyer in the acquisition of these two assets.
Berkshire Hathaway senior advisor Scott Reiff completed the sale of 625A Broadway Rd. in Dracut Mass. for $1.5 million.
Reiff had the exclusive assignment to sell the land parcel, as well as procured the buyer in this transaction.
Berkshire Hathaway specializes in retail, multifamily, industrial, office, hospitality and mixed-use assets for clients throughout the lifecycle of ownership.