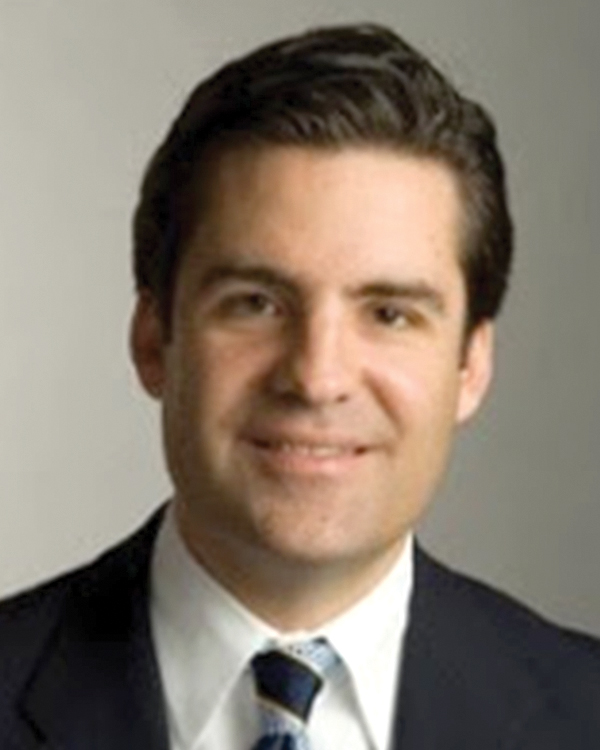 Hartford, CT Bohler Engineering has opened an office in the Hartford area to serve the land development community in the state. After 25 years of work in the region, they are excited to establish an office that will allow them to better serve their clients.
The office will be led by Geoff Fitzgerald, PE, AICP, a Connecticut native with more than 30 years of experience in the region.
Together with the Bohler Hartford team, Fitzgerald will work to provide the same quality and service you can expect from all Bohler locations.