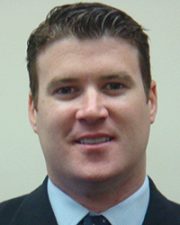 Providence, RI United Multi Family (UMF) brokered the sale of a 14-unit apartment building known as the "Telephone Building" located at 112 Union St. in downtown for $2.975 million ($212,500 per unit).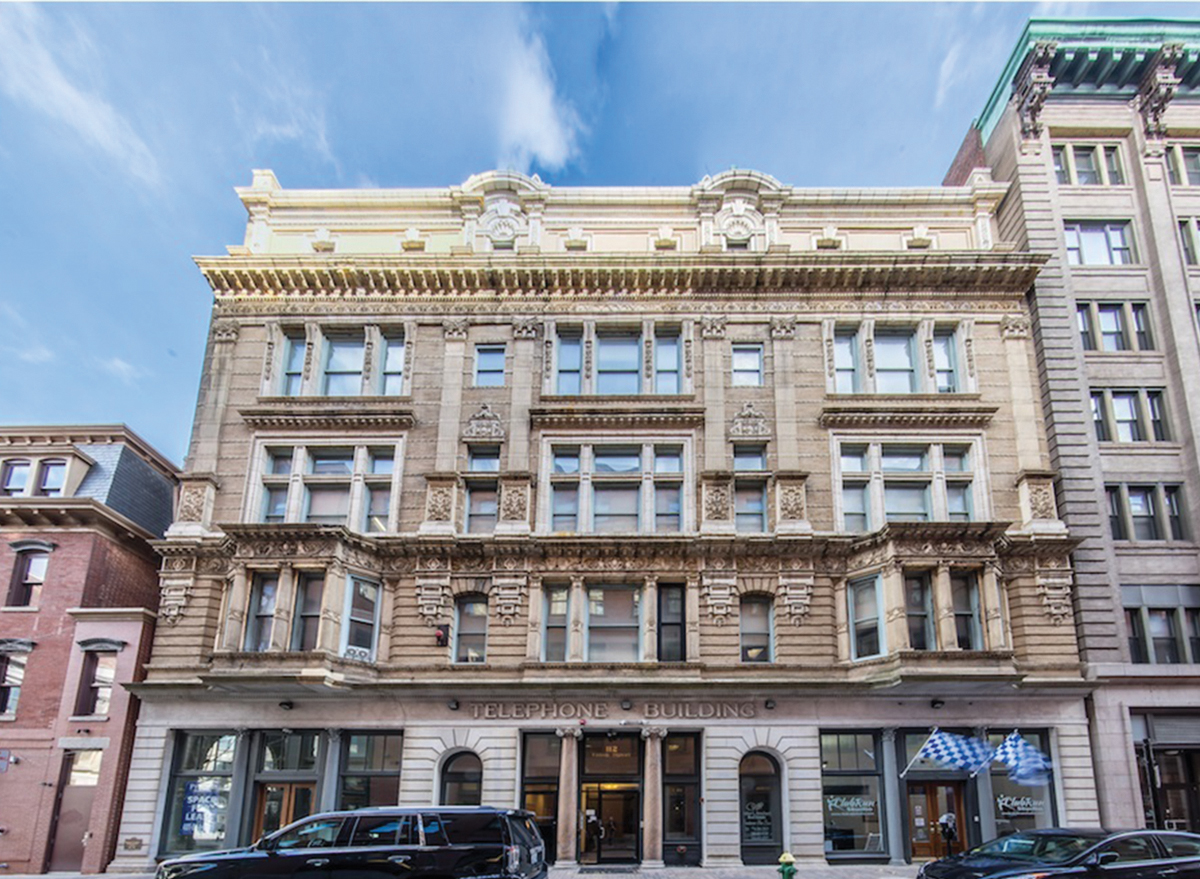 Handled by Jason Braun of UMF, the brick residences were built in 1904, and recently renovated into 12 residential units with two bedrooms and two baths each, along with two commercial retail spaces on the first floor.
The property was sold by Walter Bronhard to Telephone LLC.