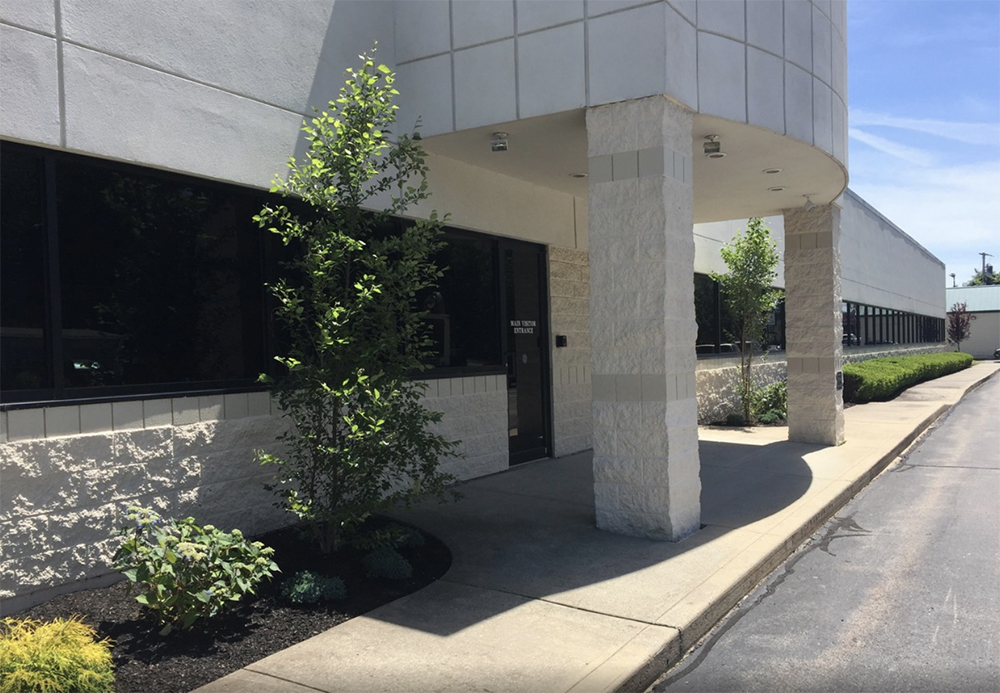 Methuen, MA Brooks Properties of Salem, NH, has completed the $8 million sale of its 80,000 s/f building located at 596 Lowell St. to New Balance Athletics. New Balance has plans to convert the building to an advanced manufacturing facility, including research and development and 3D printing operations. According to Brooks Properties there were no brokers involved in the sale.
This new location will complement New Balance's existing manufacturing plant and factory store in Lawrence and is expected to drive increased economic opportunities and job creation within the Merrimack Valley.
This sale to New Balance indicates another successful year for Brooks Properties. The company completed a new four-story medical office building in Salem, NH last year with another three-story medical office building currently under construction. They completed just under 60 deals with over 400,000 s/f of real estate transactions in 2018.
Brooks Properties also manages the buildings at 1 Branch St. and 13 Branch St. in the city's Valley Office Park, which has medical, office and lab space available. Brooks Properties is working to attract established businesses to the I-93 corridor to drive job growth throughout the Merrimack Valley.