Ocean Gate Plaza, 511 Congress Street - Portland, ME
Brunswick, ME Cardente Real Estate has completed the following transactions:
• CPM -10 Gurnet Road, LLC was purchased from M&E Associates, 10 Gurnet Rd. The 5,744 s/f investment property is located at the entrance to Cooks Corner and is tenanted by Starbucks, Subway, and NE Discount Retailers. Purchased for $700,000, this transaction was brokered by Matthew Cardente of Cardente Real Estate.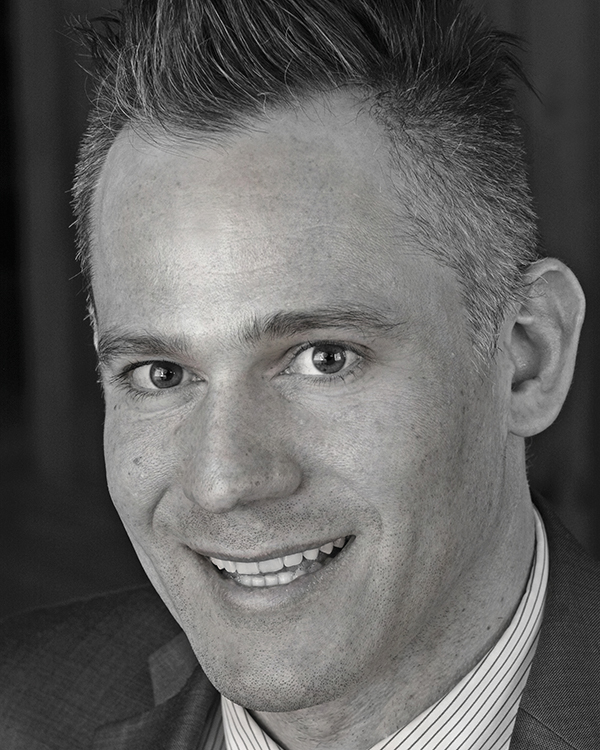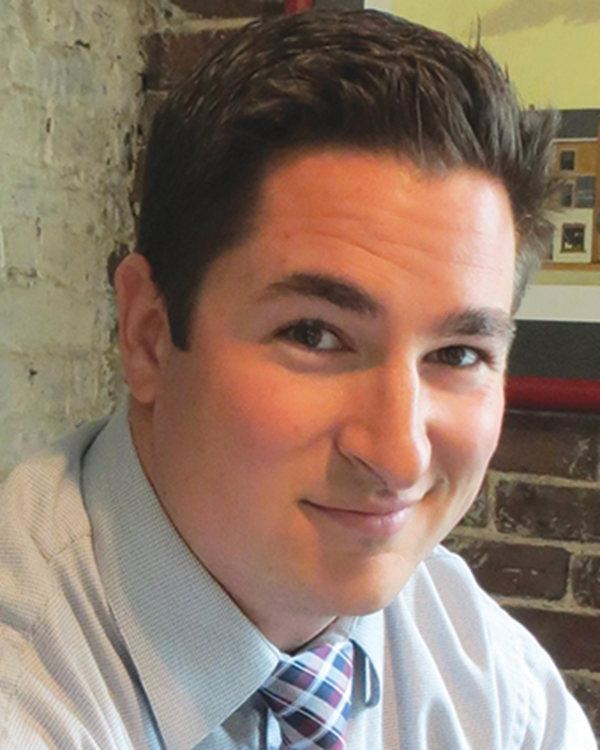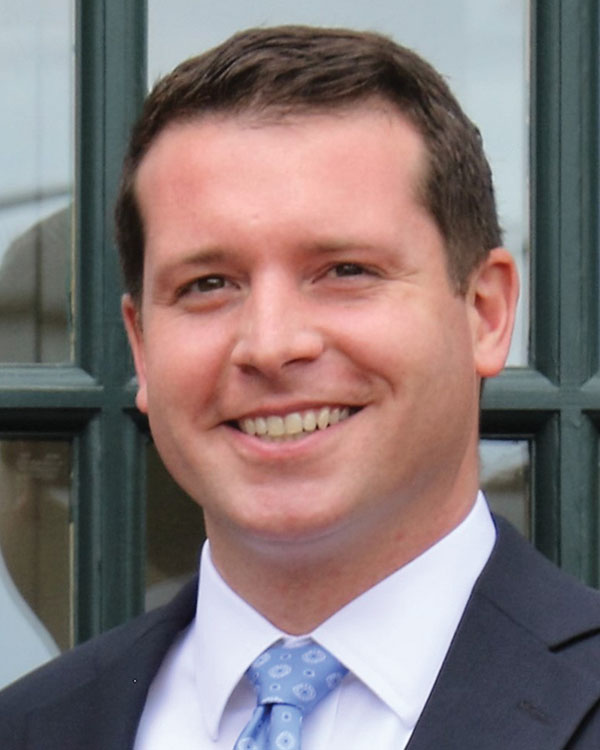 • CPM -19 Northbrook Drive, LLC was purchased from Mark Richards, 19 Northbrook Dr. located in Falmouth. This 6,085 s/f office investment property is tenanted by Goldman Financial Planning, Maine Laser, Edward Jones, and Joshua Rent. Purchased for $1.1 million, this transaction was brokered by Cardente.
• Maine Farmland Trust, Inc., has purchased an office building located at 509 Ocean Ave. for $750,000. This transaction was brokered on behalf of the seller by Mike Cobb of Cardente Real Estate and on behalf of the buyer by John Robinson of RE/MAX Shoreline.
• Nordic AquaFarms, Inc. has leased 2,450 s/f of class A office space on the fifth floor of Ocean Gate Plaza located at 511 Congress St. in Portland. Owned by Ocean Gate, LLC, this transaction was brokered by Cardente and Robert Tragemann.