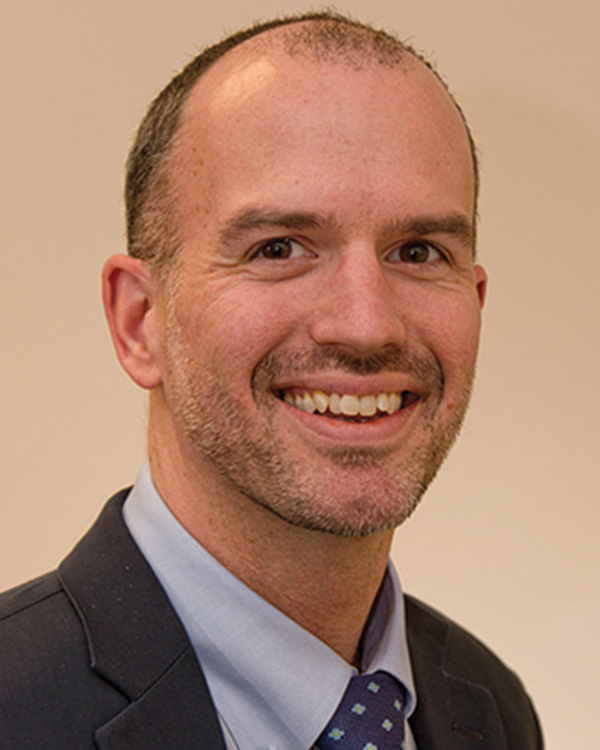 Portland, ME Mike Carey, senior vice president - sales, Realtor, auctioneer and CAI graduate has been appointed designated broker for Tranzon Auction Properties.
With over 15 years in the real estate industry, Carey is a leader in his field holding multiple honors and awards including as a graduate of the National Auctioneers Association Certified Auctioneer Institute. As a licensed real estate agent in Maine and New Hampshire, and auctioneer in New York City, Massachusetts, Vermont, New Hampshire and Maine. Carey has managed 1000's of real estate transactions for individuals, investment groups, financial institutions and bankruptcy trustees.
"We are looking forward to Mike's leadership and his real estate experience to help our agents take their business to the next level," said Tranzon Auction Properties president, Tom Saturley. "Today's real estate transactions require talent, integrity and judgement. Mike's experience working with our regional and national sales teams has given him the unique background necessary for this responsibility. Above and beyond his professional tasks, Mike continues the Tranzon Auction Properties culture of helping charitable organizations throughout our region by volunteering as their fundraising auctioneer. With his extensive professional history and expertise it is with great pride that we name Mike as our designated broker," said Saturley.
Tranzon Auction Properties is a member company of Tranzon, LLC. Tranzon is one of the largest real estate auction companies in the country, with 30 offices coast-to-coast. Tranzon's accomplished auction professionals are widely recognized as leaders in the auction industry. All Tranzon companies are independently owned and operated.