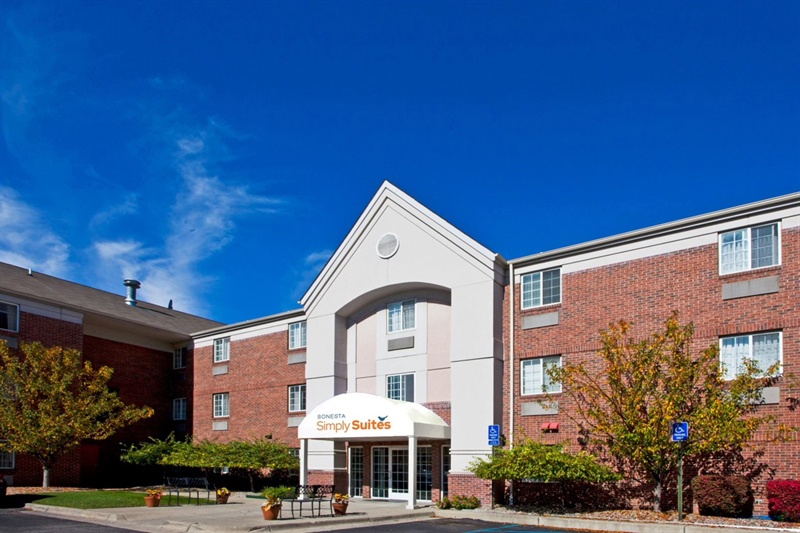 Boston, MA CBRE has arranged the sale of a 65-property, 7,865-key hotel portfolio located across 27 states. Massachusetts-based REIT, Service Properties Trust, sold the portfolio to 21 separate buyers for a total consideration of $514 million.
Al Calhoun and Mark Fair of CBRE Hotels' Capital Markets Institutional Group represented the seller in each transaction. The list of buyers includes mostly family offices and some private equity firms.
The portfolio is comprised of 14 Sonesta Simply Suites, 32 Sonesta ES Suites, and 19 Sonesta Select hotels. More than half of the portfolio's 65 hotels are located in the top 25 most populated U.S. metro areas, including Atlanta, Baltimore, Boston, Chicago, Dallas, Detroit, Houston, Minneapolis, New York City, Philadelphia, Portland, San Antonio, St. Louis, and Washington DC. By region, the Midwest has the most hotels with 20 and the most rooms with 2,364. The Northeast/Mid-Atlantic has the second highest concentration with 18 hotels and 2,347 rooms.
"This transaction represented a highly strategic disposition execution for Service Properties Trust, generating substantial sales proceeds and converting a majority of the properties from managed to long-term franchised, contributing to the growth of Sonesta's franchise business," said Fair, vice chairman at CBRE in Atlanta.
The last four quarters ending in Q3 2022 has seen $43.8 billion in hotel investment in the U.S., a 20.3% increase over Q3 2020-Q3 2021, according to a recent CBRE report. Over the last four quarters, hotel investment in the U.S. has made up 5.1% of total capital markets activity.