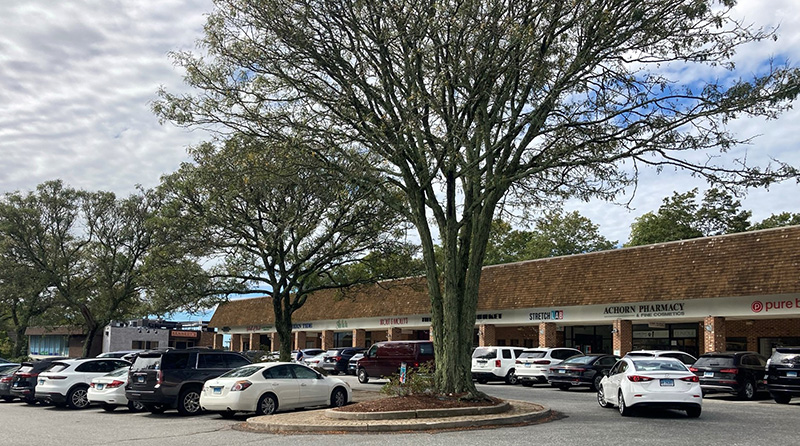 Westport, CT CBRE Capital Markets' Debt & Structured Finance team has arranged a $15.25 million loan to refinance the Playhouse Square Shopping Center, an unanchored, 40,000 s/f community shopping center with 17 tenants located at 275 Post Rd. East.
The financing, provided by Union Savings Bank, paid off the existing debt and provided over $2 million in additional funding.
CBRE's Mark Fisher and Alex Furnary arranged the loan on behalf of the borrower, The HB Nitkin Group.
"With an aggressive spread and a dip in rates, we ended up with a truly phenomenal loan," said Fisher. "Jo-Anne Smith and the team at Union Savings Bank were phenomenal to work with in these most erratic times."
Playhouse Sq. was constructed in 1972 and acquired by HB Nitkin in 1998. The property includes on-site parking, a distinct advantage over other retail locations in downtown. Since HB Nitkin's acquisition of the property, it has been perpetually well leased to a mix of local, regional, and national tenants. It is currently 97% leased.
"Playhouse Square is one of our top performing assets and has consistently remained as such throughout the years," said Craig Way, managing director of HB Nitkin.