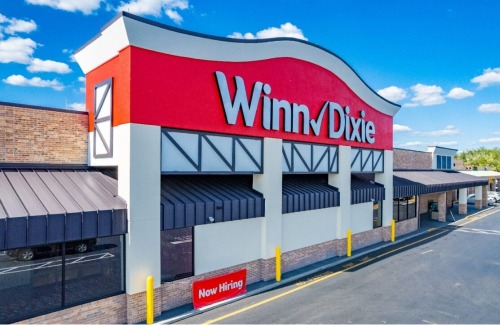 Spring Hill, FL Cleeman Realty Group has completed the $12.8 million off-market sale of Mariner Crossing Shopping Center, a Winn Dixie anchored retail center. The property sits on approximately 12 acres and consists of 97,812 s/f. The property includes a lineup of local, regional, and national tenants and was 92% occupied at the time of sale. The Winn Dixie recently underwent a complete store remodel at this location. The center benefits from being situated at a signalized intersection of Mariner Blvd. and Northcliffe Blvd.
Michael Cleeman of Cleeman Realty Group represented the buyer and Gary Brown of Ideal Management represented the seller in this off-market transaction.
"The buyer was attracted to the strong performing Winn Dixie as it fits in well with their grocery portfolio," said Cleeman.