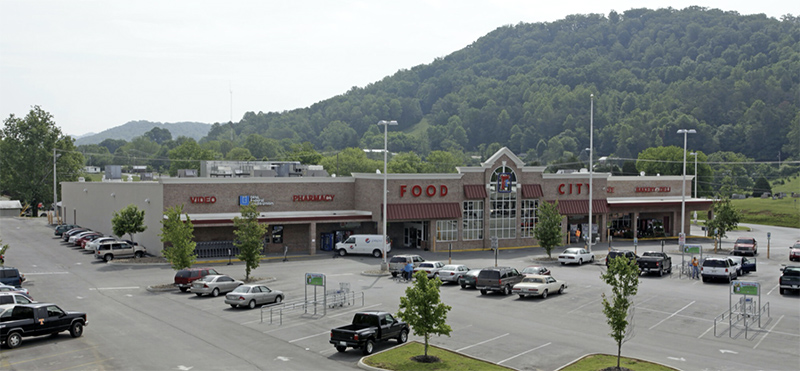 Maynardville, TN Cleeman Realty Group negotiated the $6.95 million off-market sale of a freestanding Food City Supermarket. The 44,083 s/f store is located at 4344 Maynardville Hwy. on 4.75 acres. Food City has been at this location since early 2008.
Michael Cleeman and Jeremy Scheer of Cleeman Realty Group represented the seller.
"The buyer was looking for a high performing supermarket to fit into their portfolio," said Cleeman.
"The seller was able to capitalize on the high demand for net lease grocery product," said Scheer.