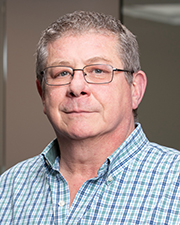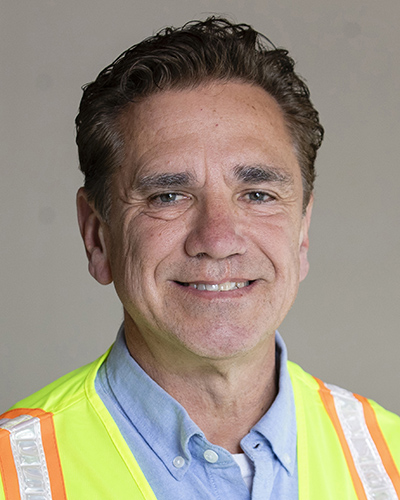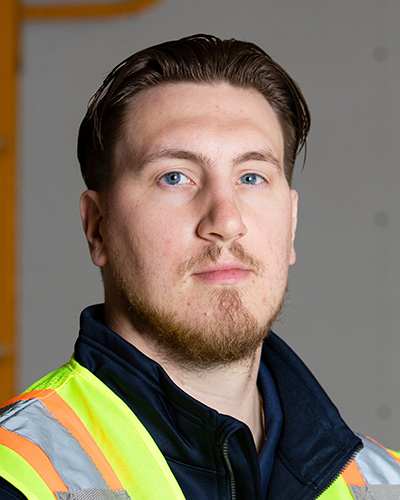 Holliston, MA Construction manager Colantonio Inc. has added senior estimator Robert Manganello, project superintendent Rocco Bollitier and safety manager Nicholas Fragola to their team.
Manganello brings 33 years of experience developing conceptual and hard bid estimates for public and private construction projects in the affordable housing, assisted living, public safety, medical office, hotel, and retail markets. He earned a BS in construction engineering from the UMass Dartmouth.
"Bob joins us with a depth of estimating and procurement experience that his hard to find these days," said Colantonio president George Willwerth. "He is a perfect fit with our preconstruction services team as we continue to expand our portfolio."
Bollitier joins the firm with 17 years of construction experience as a general contractor, project manager, and project superintendent across a wide range of markets including science and data centers, life sciences, academic, and hospitality. He holds a BS in business administration from Glassboro State College in New Jersey.
Fragola earned a BS in occupational safety and health from Keene State College and has worked as a project safety manager and as an environmental specialist over the past five years. His construction experience includes One Post Office Sq., the SoFi Stadium in Los Angeles, and the Billie Jean King Tennis Facility in New York.
"We are pleased to have Rocco and Nick join us," said Willwerth. "Their experience and energy will contribute to the steady growth of our portfolio."