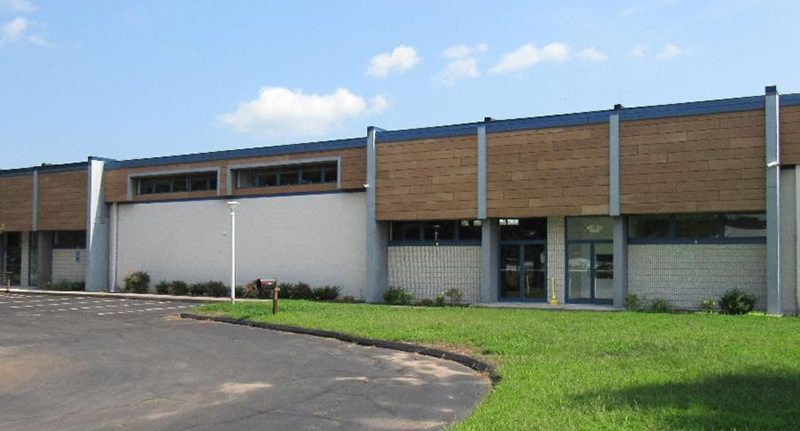 Hartford, CT Colliers Hartford has competed the sale of The David Associates Connecticut Portfolio. Ian Hunt, Nick Morizio, and John Cafasso represented the seller in the transaction. The 200,950 s/f portfolio traded hands for $13.25 million and is comprised of industrial and flex properties located at 111-121 Roberts St. in East Hartford, 125 McKee St. in East Hartford, and 480 & 570 Hayden Station Rd. in Windsor.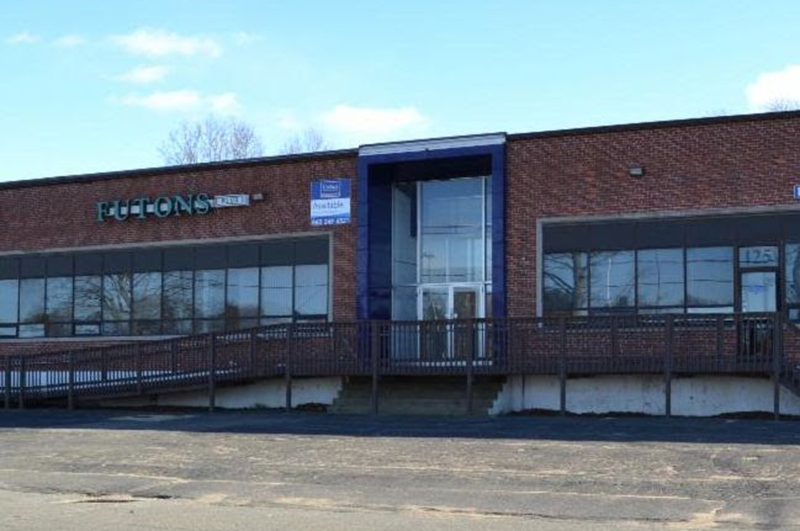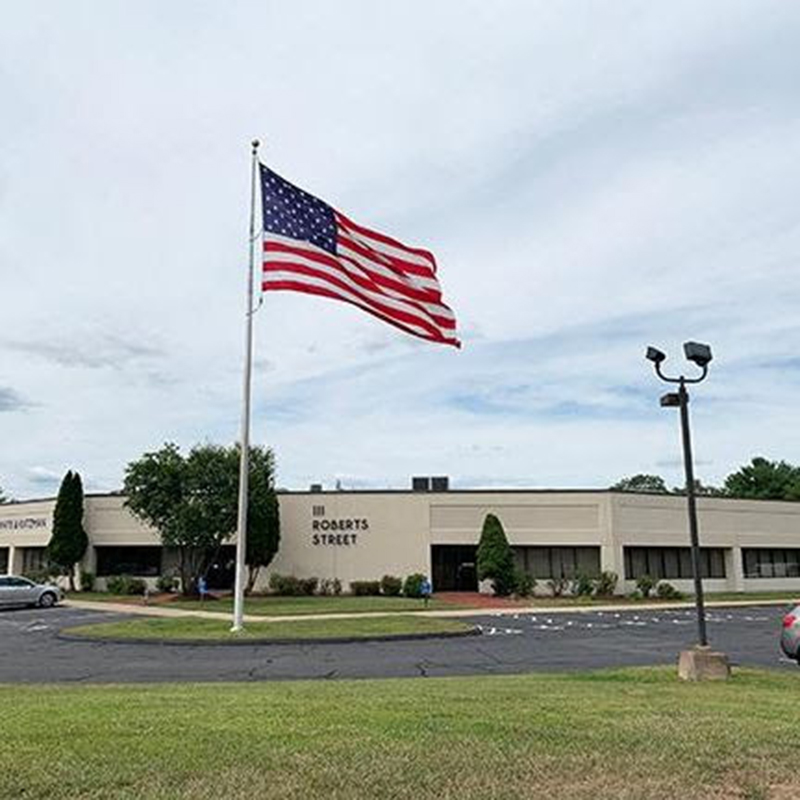 The stabilized portfolio boasted an overall occupancy of 90% and generated multiple competitive offers.
"The investment market in central Connecticut remains robust," said Hunt. "We worked with our client to position the portfolio for a sale at an attractive price level and the market responded. We look forward to working alongside the buyer to generate additional alpha going forward."
The buyer is a private investor based in New Jersey.