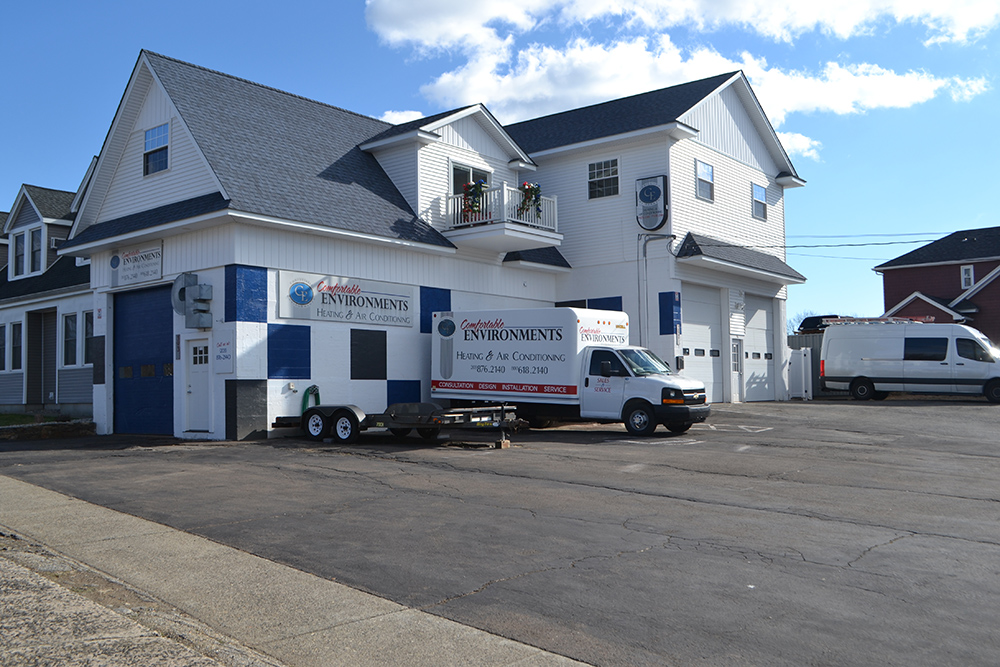 Orange, CT According to Michael Richetelli, president and designated broker of Colonial Properties, Inc., the company has completed the following transactions.
• Fred Messore, SVP, represented the landlord, 555-565 Boston Post Rd, LLC, in the leasing of 3,000 s/f of retail space located at 555-565 Boston Post Rd. in Milford for a five-year term for a lease value of $223,600. The tenant, Edioni, LLC, will be opening its third location of Euro Grocery, which specializes in European food and imports; including: Cheeses, olives, dry meats, cakes and more.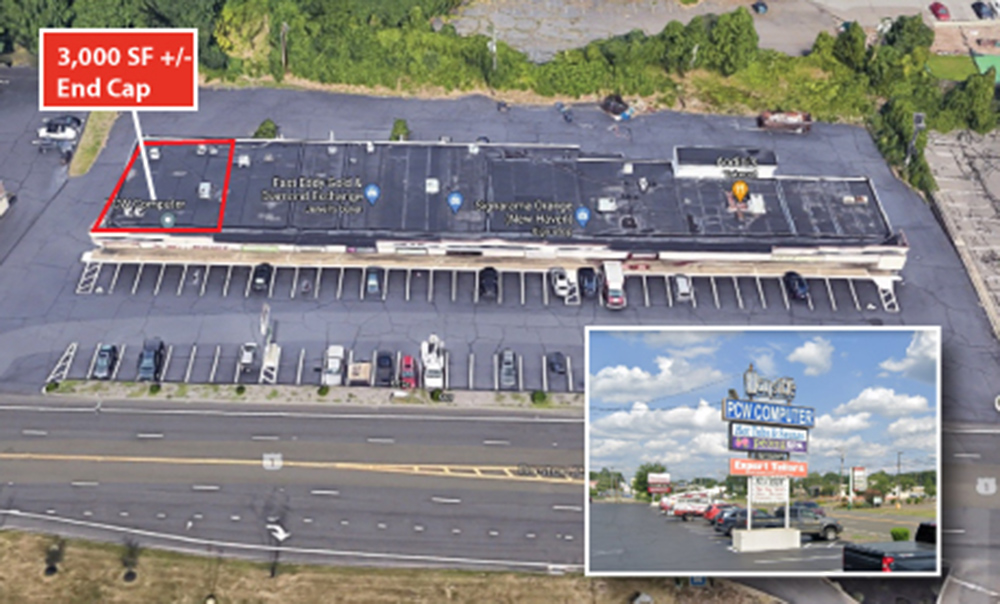 • Tony Vitti, Realtor, was the sole broker in the sale of 393 Bridgeport Ave. in Milford, a 3,480 s/f light industrial/mixed-use building on .22 acres for $600,000. The former location of Comfortable Environments was purchased by David Murray. The seller, Tmsll, LLC was represented by attorney Tim Sullivan with Sullivan, Attanasio, Miller & Lubonja in Waterbury. The buyer's attorney was Dey Smith Steele LLC in Milford.
• Vitti, also represented the buyer, David Marsow in the purchase of 17 Old Turnpike Rd. in Beacon Falls, for $370,000. This 30,000 s/f light industrial building sits on 1.47 acres, located off Rte. 8 and was purchased as an investment. The seller, George Meder, was represented by Joseph Rodorigo, Realtor with Keystone Realty. The seller was represented by attorney Robert Uskevich in Southbury. The buyer was represented by attorney Menachem Sandman with Sandman Law Group in New Haven.
"Although commercial sales and leasing activity was consistent through the winter, we are definitely seeing an uptick and very brisk activity as we enter the spring market, fueled by the pandemic subsiding, as well as a favorable interest rate environment," said Richetelli.