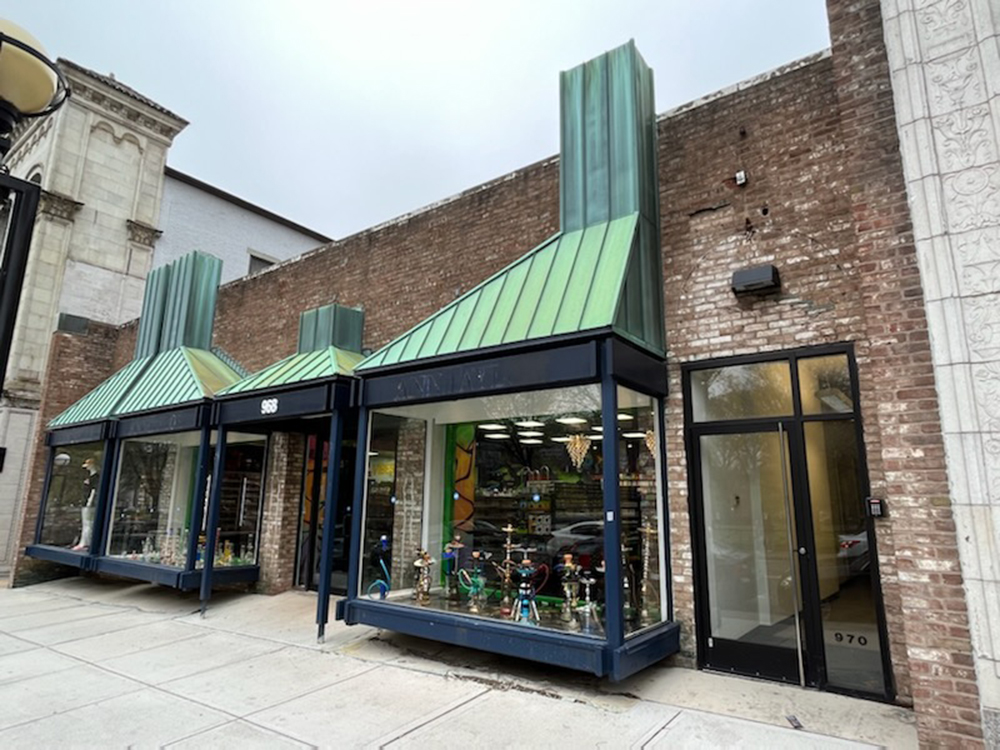 New Haven, CT Michael Richetelli, president and designated broker of Colonial Properties, Inc. represented the seller, General Asset Company, LLC in the sale of 968 Chapel St., a two tenant 9,250 s/f investment property for $2.795 million.
The property is occupied by Pickard Chilton architects and Anesthesia Smoke Shop, although the property is best known for being the home of the first Ann Taylor store, which closed in 2020.
The buyer, Carlson Road Limited Partnership was represented by Carl Russell from Pearce Real Estate. The seller was represented by attorney Gabriel Cusanelli, Esq. in New Haven. The buyer was represented by attorney John Mulcahy from Updike, Kelly & Spellacy, P.C.
"We are pleased to be able to transact this landmark property. It's prime location in the New Haven CBD, adjacent to the town green and in the heart of the Yale community, make it a prized asset. There was tremendous interest in this property, as the demand for cash flowing investment properties remains high," said Richetelli.