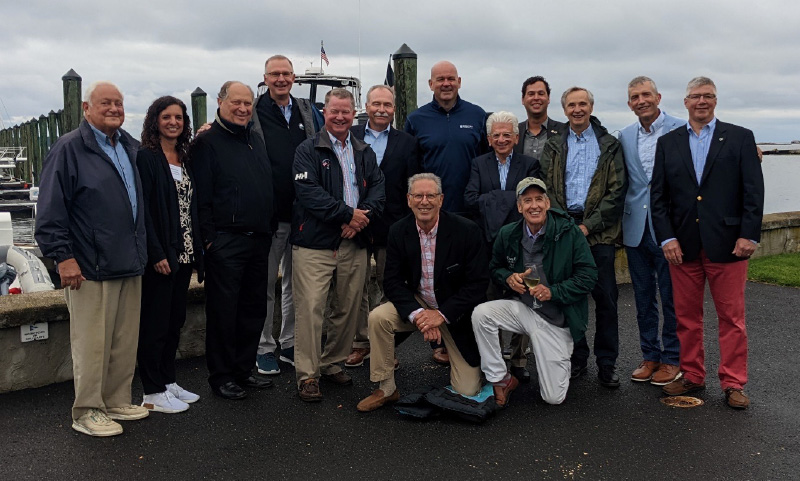 Branford, CT The Connecticut / Western Massachusetts Chapter of the Society of Industrial & Office Realtors recently held its summer member meeting and event at Pine Orchard Yacht and Country Club. Following a regular quarterly meeting, as the skies were clearing from an earlier seasonal rain, members enjoyed a boat ride aboard the Sea Mist around the beautiful Thimble Islands. Sponsors and guests then joined members at the club for networking and dinner, to round out the evening. Approximately 30 members, sponsors, and guests were in attendance.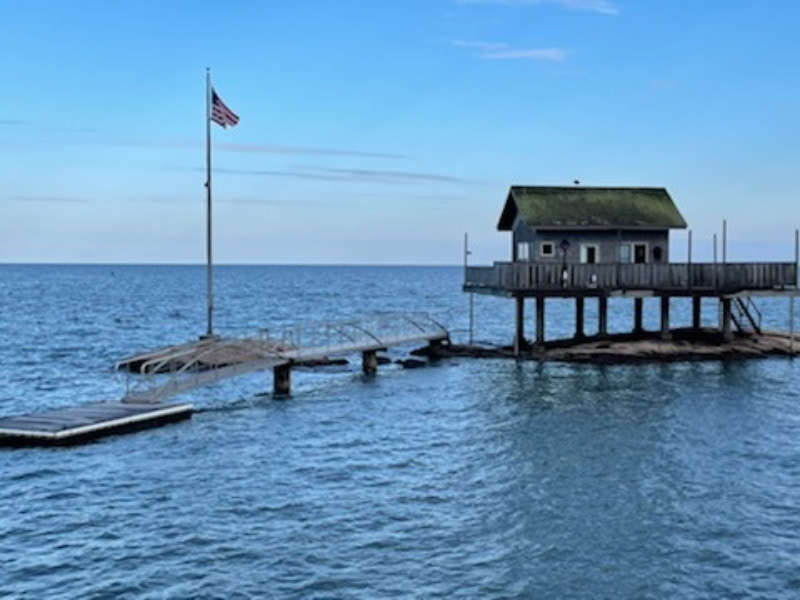 SIOR represents today's most knowledgeable, experienced, and successful commercial real estate brokerage specialists. The SIOR designation stands unchallenged for excellence in the performance of real estate services and is universally recognized as the prerequisite in the selection of a commercial real estate broker, agent, or consultant.
Visit the chapter's website to find additional information on the Connecticut/Western Massachusetts Chapter, chapter members, and upcoming events. Should you have questions or interest in the requirements and benefits of becoming an SIOR and joining the Connecticut/Western Massachusetts Chapter, please contact John Reed, SIOR.