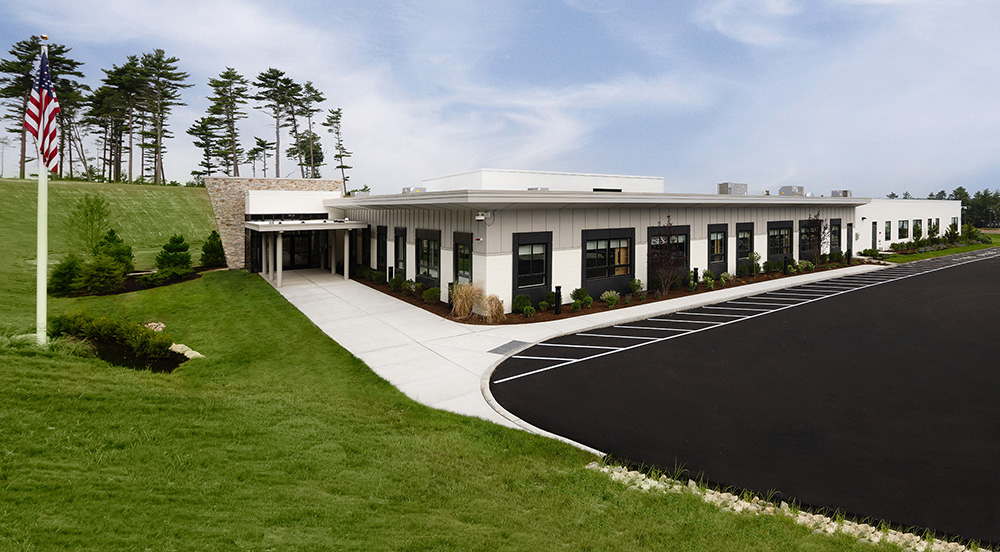 Marshfield, MA Connolly Brothers, Inc. has completed construction on New England Academy's new South Shore campus at 51 Commerce Way. New England Academy (NEA) is a private special education school devoted to providing students in grades 7 through 12 with the academic challenge and clinical support they need to succeed in school. The 28,055 s/f campus building complements the school's 40,000 s/f North Shore campus in Beverly's Cherry Hill Business Park. Using the design-build model, Connolly Brothers served as architect and construction manager for both projects.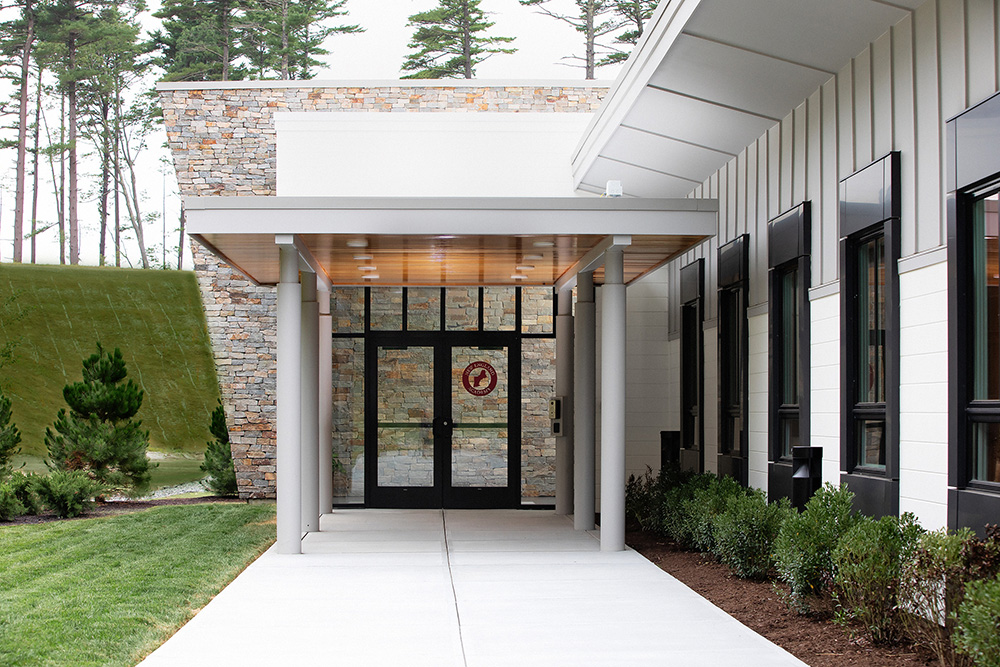 "Connolly Brothers has been a great partner in helping New England Academy achieve its campus dreams and providing a space where our students can flourish," said Dr. Ryan Plosker, executive director and founder of New England Academy, which is welcoming its first class of new students to the new campus.
Responding to NEA's needs with preconstruction services such as site selection, feasibility studies, estimating, permitting, and budgeting, Connolly helped the school in planning, designing, and building the new campus, which features classrooms, a gymnasium, and an athletic field. The campus allows NEA to serve more students with social and emotional needs, delivering a challenging academic program within a therapeutic setting. The project team included BLW Engineers Inc., Stenbeck & Taylor, Inc., JSN Associates, LLC, and James K. Emmanuel Associates.
"We were honored to return for New England Academy's expansion," said Jay Connolly, president of Connolly Brothers. "Having seen the faculty and staff at NEA in action, it is gratifying to deliver facilities where major progress will occur in so many students' lives."