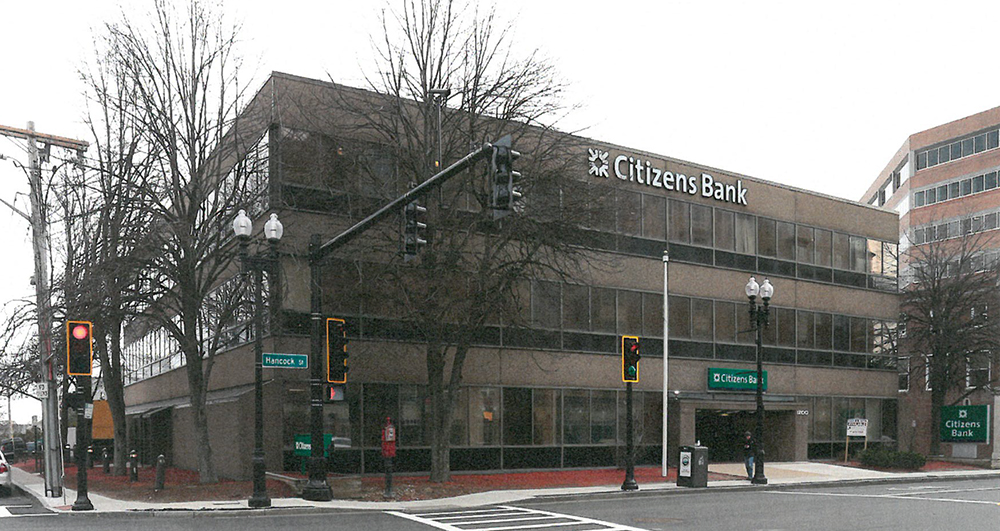 Quincy, MA The Conrad Group, Inc. has sold 1200 Hancock St. to FoxRock Properties, LLC.
The four story, 47,000 s/f office building is centrally located and for decades, it has been a prominent city landmark.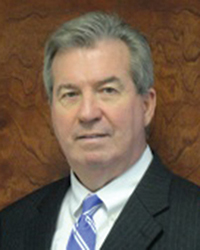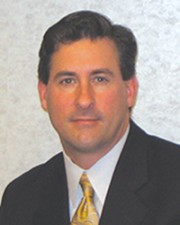 Bob Conrad, president of The Conrad Group, said, "1200 Handcock St. was originally built and occupied by Quincy Savings Bank and since the late 90's become more of a multi-tenanted building after Quincy Savings sold it in 1999. It is an excellent building due not only to its location but also its generous available parking."
Conrad along with Jim McEvoy, senior vice president of The Conrad Group, represented both parties in the transaction.
According to the Norfolk Registry of Deeds, the sale price was $6.925 million.