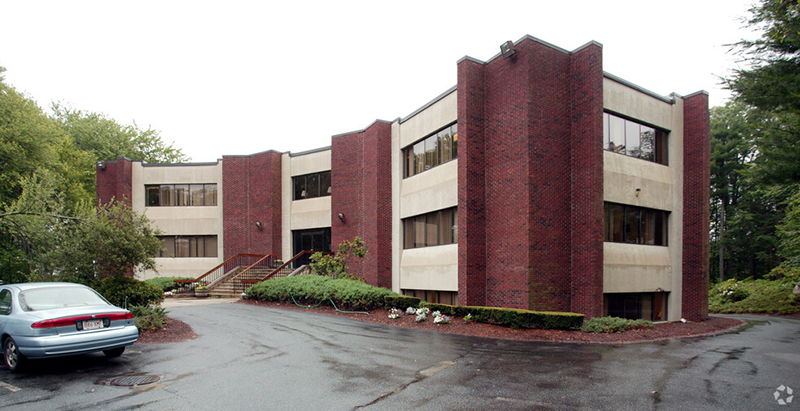 Norwell, MA The Conrad Group negotiated the sale of 52 Accord Park Dr. The three-story, 17,500 s/f office building is situated on 1.82 acres in Accord Park.
According to Robert Conrad, president of The Conrad Group, "It is good to see the office market on the South Shore rebounding after the pandemic. We are seeing increased demand in not only the office market, but even more so in the industrial market."
The new owner, Mike Marshall, owner of Marshall Wealth Management, plans on upgrading the building and relocating his business to the property from Braintree.
Conrad was assisted by Jim McEvoy, executive vice president of The Conrad Group. According to the Plymouth Registry of Deeds, the sale price was $1.8 million.