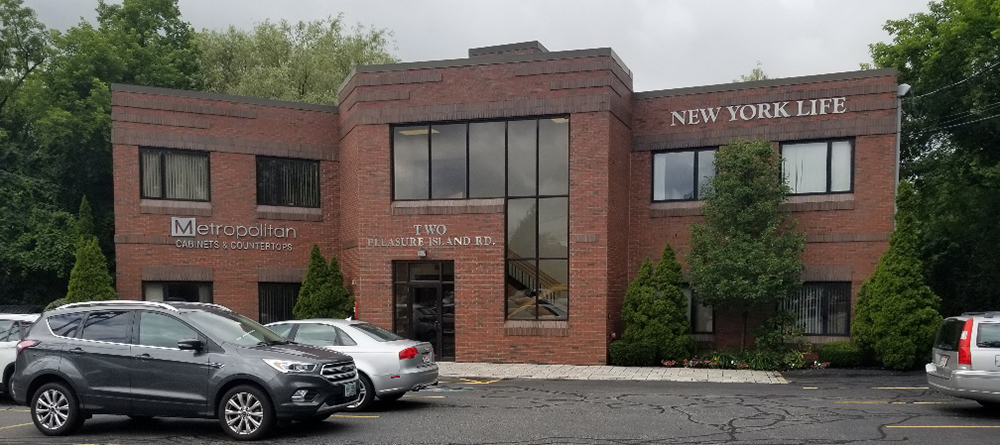 Boston, MA The Copley Group has acquired management of eight commercial properties, totaling 340,000 s/f, owned by Regent Properties, Inc., an affiliate of Metropolitan Cabinets & Countertops.
The buildings are located in Norwood, Westwood, Watertown, Natick, Wakefield and Canton, and comprise mixed-use occupancy including warehouse space, showrooms, manufacturing, retail and office.
Stuart Elfland, the owner of Regent Properties and Metropolitan Cabinets & Countertops, said, "The level of professionalism and attention to detail that The Copley Group provides is extremely impressive. We were able to see the benefits of working with The Copley Group after only a few short months."
While this property management relationship is new, the relationship between The Copley Group and Metropolitan Cabinets & Countertops is not. Metropolitan supplies cabinets for all of The Copley Group's apartment renovations, and they have enjoyed working together to create unique and efficient kitchen layouts for many years.
The Copley Group is a real estate organization engaged in the acquisition, development and management of residential, commercial, and condominium properties. For more than 50 years, The Copley Group has offered a full range of services, including property management, project management, leasing, and maintenance services.