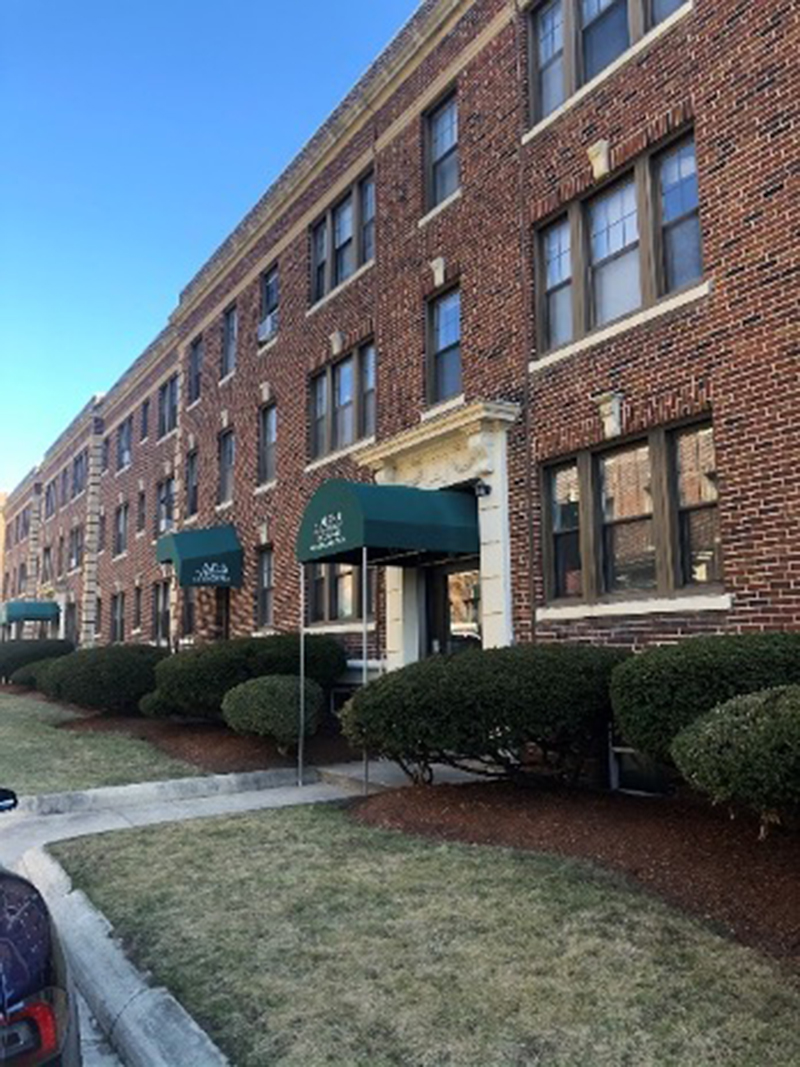 Medford, MA Cornerstone Realty Capital arranged $38.2 million in financing for the refinance of a portfolio of apartment properties located throughout Malden and Medford. The portfolio, comprising 265 units spread across nine buildings, has a unit mix of 122 studio units, 113 one-bedroom units, 27 two-bedroom units, two three-bedroom units, and one four-bedroom unit.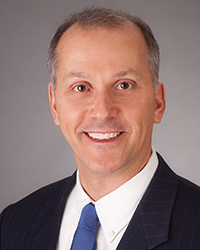 The portfolio features a variety of building types, ranging from a 77-unit brick walk-up to a two-family home, and features an equally diverse spectrum of unit finishes and layouts. Given the property owners large staff of maintenance workers and property managers, the properties are consistently well-maintained with little to no deferred maintenance throughout.
In addition, the portfolio contains off-street parking spaces that are available to tenants as well as communal coin-operated laundry at each property.
Paul Natalizio, president of Cornerstone, said, "The desirable loan terms achieved in this recapitalization exhibit the quality of these assets and the strength of the borrower as well as the continuation of competitive lending despite the uncertainty of these complex and unprecedented times."
Cornerstone specializes in structuring and sourcing innovative financing for all property types.