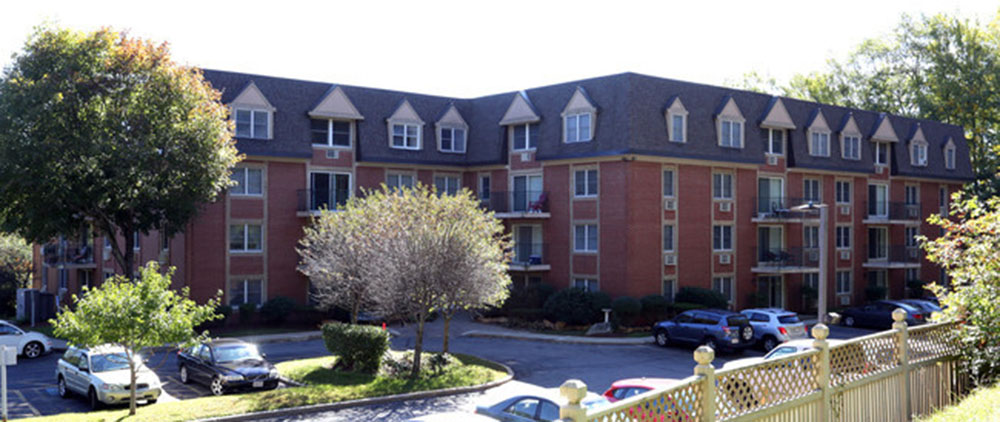 Southbridge, MA Cornerstone Realty Capital arranged $5.6 million in financing for Laurel Ridge Apartments. The apartment complex features 58 units, a mix of five studios, 26 one-bedroom, one-bathroom units and 27 two-bedroom, one-bathroom units. Each unit includes either a private patio or balcony off the main living space, and the majority of units include an in-unit washer and dryer.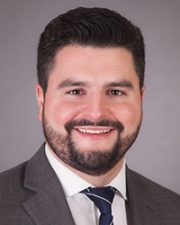 Laurel Ridge Apartments has been well-managed and the property has undergone renovations to include desirable finishes and features. Apartment units feature in-unit air conditioning, stainless steel sinks, a mix of ceiling mounted and pendant lighting, a dishwasher and a full-range stove. Bedrooms are carpeted and include ample closet space. Each resident receives a keycard to access the front entry's buzzer and intercom system.
Laurel Ridge Apartment's amenities include a community area for all residents to utilize, additional storage space, laundry facilities, a fitness center and an outdoor swimming pool. Parking is available with a parking ratio of 1.32 spaces per unit.
Patrick Brady, executive vice president at Cornerstone, said, "The financing of the Laurel Ridge Apartments is further evidence that the marketplace for multifamily lending is just as strong in suburban markets as it is in Boston. There was a lot of competition for this opportunity with a longstanding client, and we were able to secure 75% LTV, non-recourse financing, including a 10 year fixed rate at 3.50% with 30-year amortization, with a regional banking institution."