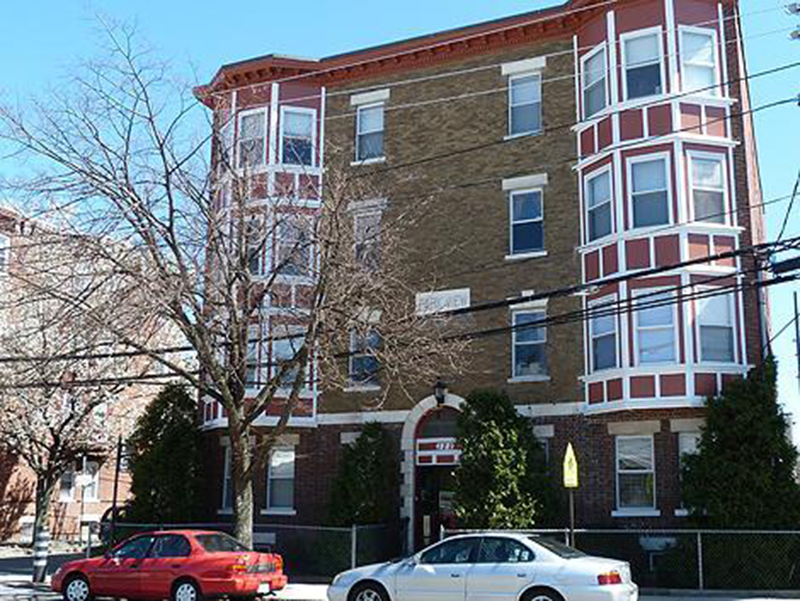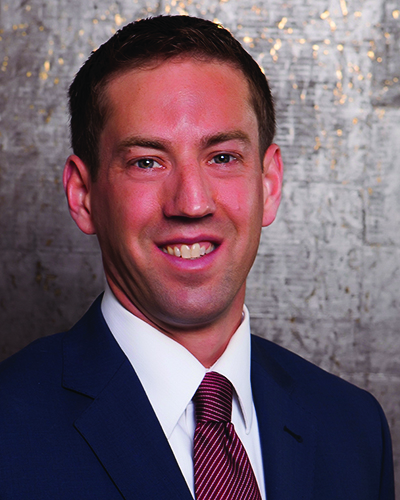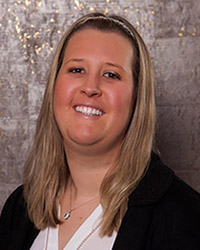 Cambridge, MA Fantini & Gorga has arranged $2.5 million in permanent financing for an eleven-unit apartment building located at 122 Berkshire St. in the Wellington-Harrington neighborhood of the city.
"We expected to generate a lot of lender interest in providing this modest loan given the 50% LTV request and the asset's Cambridge location. The property is a long-term hold for the borrower who was looking to take advantage of the current low-rate environment." said Derek Coulombe, senior managing director at Fantini & Gorga, who together with Lindsay Feig, senior director, arranged the financing. "The strong lender interest allowed us to deliver a low fixed-rate, ten-year balance sheet term loan with flexible prepayment terms."
122 Berkshire St. is a four-story walk-up apartment building that has laundry and storage space in the basement on a 4,260 s/f land parcel. The property contains eleven units of various types; five one-bedroom units, one two-bedroom unit, three three-bedroom units and two four-bedroom units. The apartments feature bay windows, carpeted bedrooms with closets, and eat-in kitchens.
The various unit types appeal to a broad group of tenants.
The apartment building is located in a convenient neighborhood where tenants can live car free. Shaws and Whole Foods are within walking distance. The MBTA Lechmere St. Station on the green line is located nearby. The property is also close to the Kendall/MIT stop on the MBTA Red Line and the Community College stop on the MBTA Orange Line.