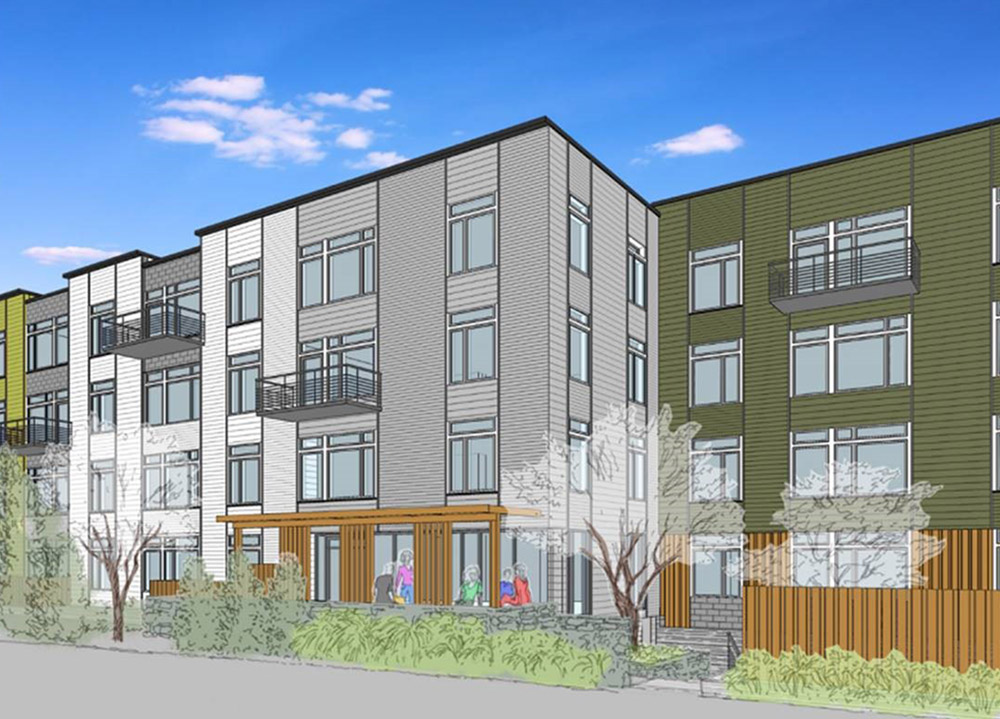 Cambridge, MA Fantini & Gorga has placed a $27 million construction loan. The Fantini & Gorga team was led by Derek Coulombe, senior managing director, who together with Tim O'Donnell, executive managing director and Despina Hixon, senior director, arranged the financing.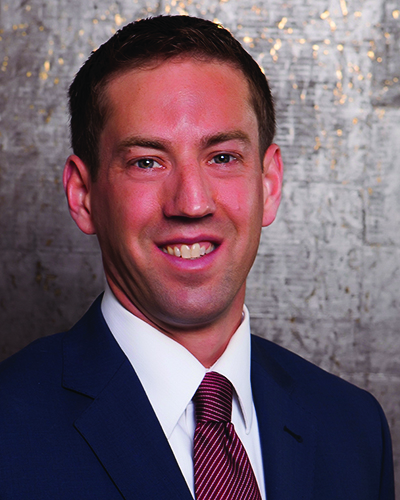 "We were very happy to be able to arrange this construction loan for our client to be able deliver them attractive financing that will allow them to continue the construction of Park 77 Apartments," said Coulombe. "This property is a logical, accretive second phase to the nearby Park 87 Apartments and we are pleased for our client to be able to see their vision through."
The subject property will be a 93-unit apartment building located in the Alewife/Fresh Pond neighborhood near the MBTA's Alewife station. When complete the property will include class A finishes throughout the living and common areas. The neighborhood offers shopping and restaurants within walking distance while being located close to Rte. 2 with access out to major highways.
Fantini & Gorga is one of New England's leading mortgage banking firms. Fantini & Gorga specializes in assisting its clients in arranging traditional debt, mezzanine, and equity financing for all commercial property types throughout the United States. Fantini & Gorga combines deep regional roots, broad experience, market knowledge, and national/international reach in access to capital.