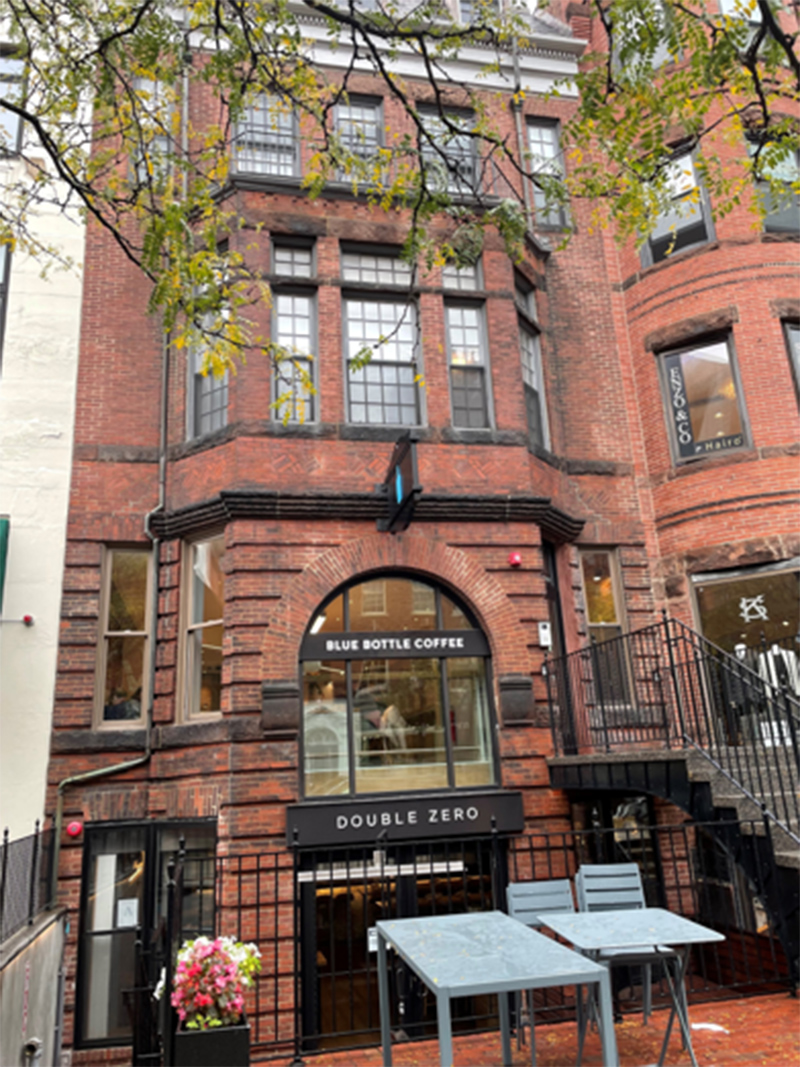 Boston, MA Fantini & Gorga has completed the placement of a $5.5 million permanent loan for a mixed-use Newbury St. property.
Derek Coulombe, senior managing director at Fantini & Gorga structured and placed the financing with a regional bank on behalf of the sponsor. "We are very pleased to be able to arrange this incredible low rate for a retail and multifamily property in today's climate," Coulombe said.
The recently fully-renovated property located at 163 Newbury St. in the city's most desirable neighborhood is made up of two retail/restaurant tenants and two luxury multifamily units. The sponsor recently renovated the entire property including expanding the footprint to accommodate accessibility requirements and add modern top of the line exhaust systems to meet the needs of a restaurant tenant.
The lender recognized the level of commitment the sponsor has to this legacy asset and provided terms that were consistent with a best-in-market asset. The lender is a large regional bank that was able to close quickly on a ten-year fixed-rate non-recourse loan.
Fantini & Gorga is one of New England's leading mortgage banking firms. Headquartered in Needham, MA, Fantini & Gorga specializes in assisting its clients in arranging traditional debt, mezzanine, and equity financing for all commercial property types throughout the United States. Fantini & Gorga combines deep regional roots, broad experience, market knowledge, and national/international reach in access to capital.