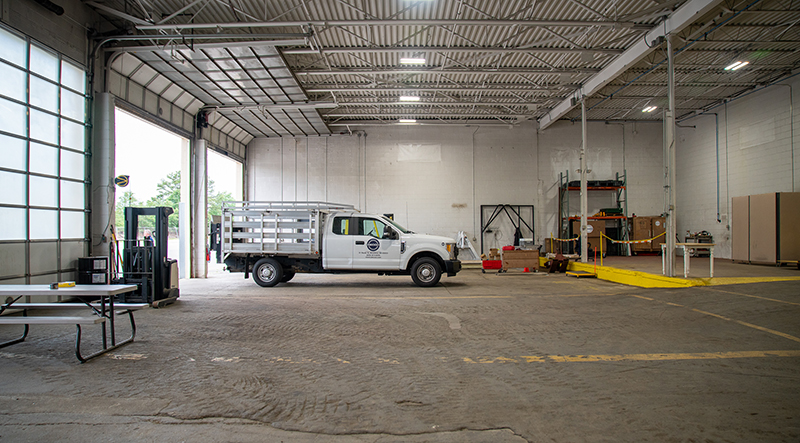 Nashua, NH DECCO, Inc. introduced its newest service at the ISPE Boston Product Show.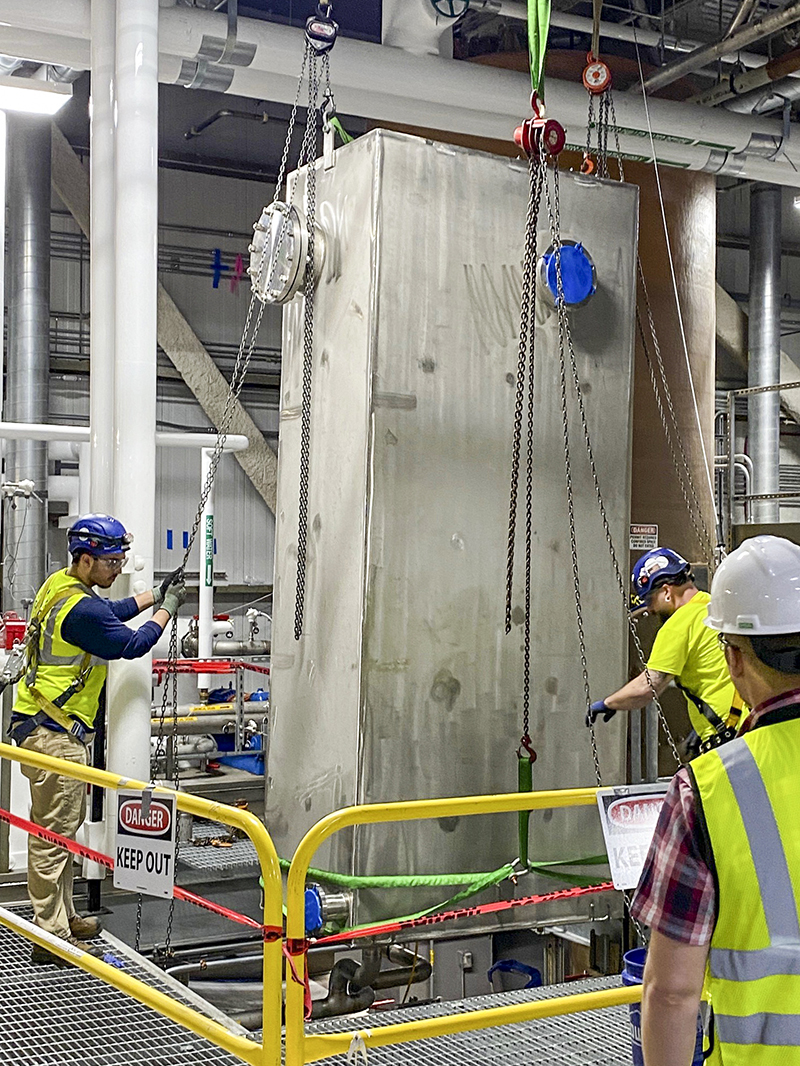 DECCO's new critical equipment handling services group offers professional rigging services of vital equipment. This group delivers a unique skill set that includes the safe removal, storage, and installation of process equipment by a qualified technician with cleanroom and cGMP expertise. Additional services include the storage and delivery of critical process equipment, shutdown support services, refurbishment services, as well as crating and packing services for storage and shipping.
DECCO's new 20,000 s/f critical equipment storage facility will provide long-term, or short-term storage space for equipment in a clean, secure, and temperature-controlled environment.
"We have successfully been working in and around the industry's most sensitive cleanroom equipment and environments for decades and recognized that this was a vital service offering," said Kyle Reagan, CEO, DECCO, Inc. "We retain the most qualified, experienced technicians and resources within our cadre of professionals who are committed to executing services safely with a focus on quality and integrity within the most critical environments.
DECCO, Inc. is a trusted mechanical contractor providing specialized construction, maintenance, and piping fabrication services to leading biopharmaceutical, technology, and industrial clients throughout New England. As one of first in New England to apply advanced welding technologies for biopharmaceutical process systems, DECCO wrote the welding standards for validated piping systems that continues to be utilized today by the FDA and BPE. DECCO is a privately held company with more than 200 employees and an 88-year history of safety, quality, service, and commitment to craft professionals that has become a hallmark of the DECCO brand.