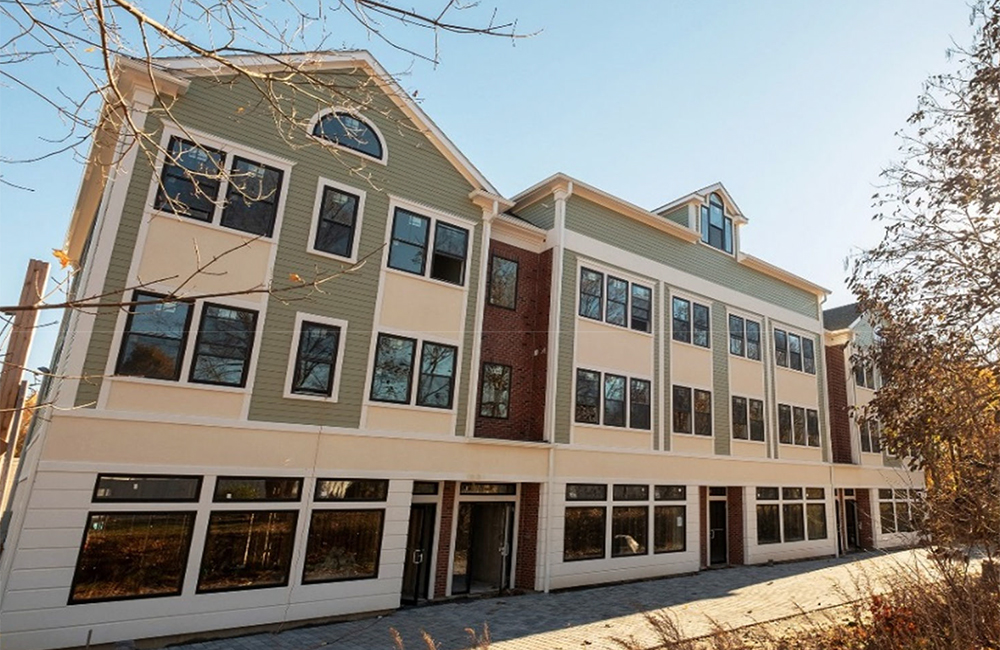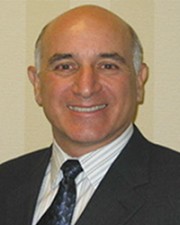 Randolph, MA Denenberg Realty Advisors has sold a 12-unit mixed-use apartment building at 57-59 Pleasant St. for $2.8 million. Neil Denenberg, president of Denenberg Realty, represented the seller, 59 Pleasant Street Development, LLC and Al Desouza of First Option Properties, Inc. represented the buyer, Brenner Properties, LLC.
Denenberg said, "This was a fully leased new construction building with loads of potential. This is still a great time to invest in real estate and the mixed use retail/apartment market is very hot right now with the interest rates still low and the interest in these types of properties very high. This is an ideal time to contact us about buying or selling property."
Denenberg Realty Advisors is active in the sale of multi-family, office, retail and industrial properties as well as land deals in the Northeast.