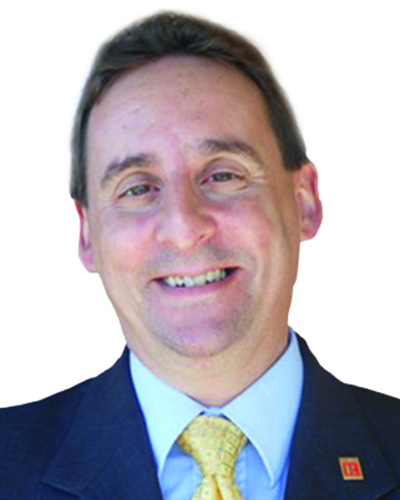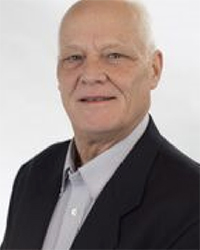 Providence, RI Michael Alves, New England regional director for Keller Williams Commercial Realty, and director of the Elite Commercial Realty Group, has appointed Scott Dennett as the Elite Group's Massachusetts representative.
A graduate of Babson College, Dennett has a 30+ year career as a Massachusetts real estate analyst and advisor to individuals, for-profit, non-profit and tax-exempt institutions.
Alves said "Scott, who specializes in multi-unit housing properties, is uniquely qualified to provide extensive Massachusetts market knowledge, integrity, negotiating skills and client communications."
Dennett has served in many civic capacities in Massachsetts, serving as a director of numerous boards of directors of non-profit agencies, and has received numerous appointments to city of Worcester task forces and commissions.