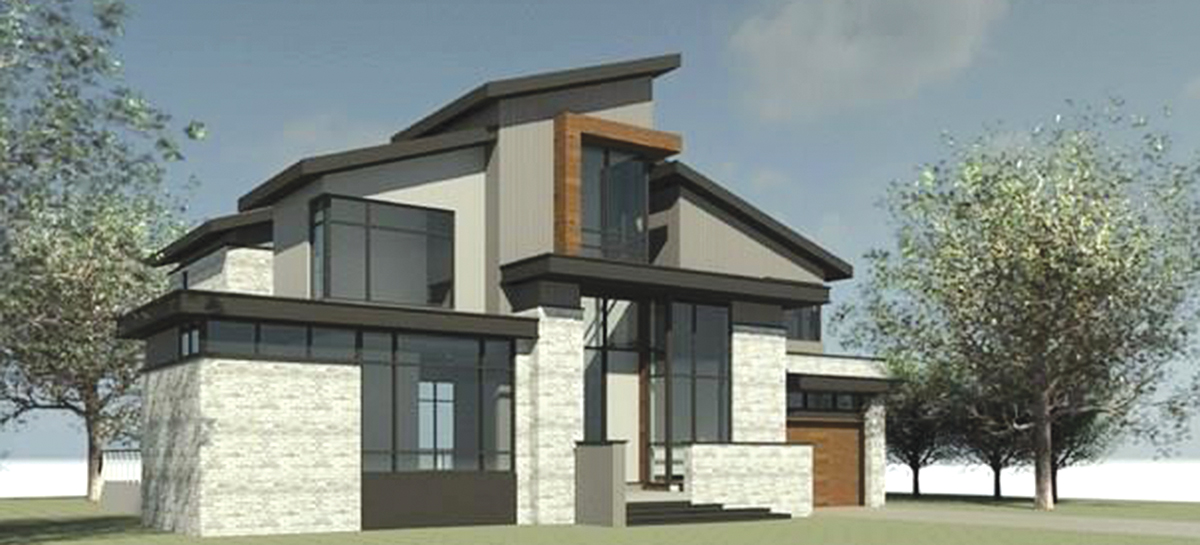 Providence, RI Residential Properties Ltd. closed the sale of 430 Cole Ave. for $2.075 million. RPL represented both sides of the transaction, with sales associate Jim DeRentis representing the seller, as well as Kira Greene and Michael Sweeney of Greene | Sweeney representing the buyer.
This home was designed by Urbanscape Architects, an emerging Toronto-based firm which focuses mainly on design for private residences, multi-unit residential, and commercial buildings.
DeRentis, Greene and Sweeney were recently named to Real Trends' 2019 list of America's Best Real Estate Professionals.