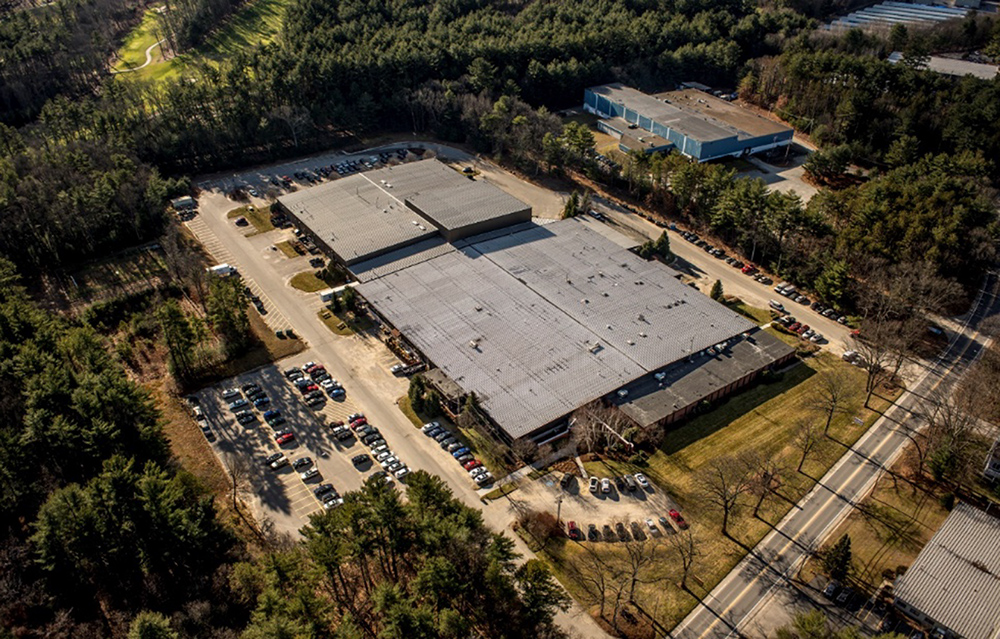 Hudson, MA Tyler DeWolfe and Bret O'Brien of Greater Boston Commercial Properties, Inc. completed the sale of 577 Main St. for $11 million to Shorelight Hudson, LLC. DeWolfe and O'Brien represented the seller in this transaction and were the sole brokers of record.
The building totals 167,846 s/f, the property sits on 16.05 acres located 26 miles from Boston and 20 miles from Worcester. The property is currently 91.24% leased to a diverse tenant mix ranging from an 814 s/f office user to a 55,000 s/f printing company.
Greater Boston Commercial Properties worked on the lease end of this property for over five years to position the building for an investment sale. When the property hit the market for sale, DeWolfe and O'Brien created a competitive bidding environment to maximize the sale price for the client.
In addition, O'Brien and Ben Gatti, alongside Joel Aho of Aho Propeties, completed two separate transactions at 68 Tower St. and 312 Main St. in Hudson, totaling 110,000 s/f and $6 million.
In the first sale of 40,000 s/f at 68 Tower St. for $2.45 million, Aho represented the seller, while O'Brien and Gatti represented the buyer.
In the second transaction the two firms teamed up to represent the buyer, a local investor purchasing the property for cashflow income in a $3.455 million investment sale of the 70,000 s/f facility.