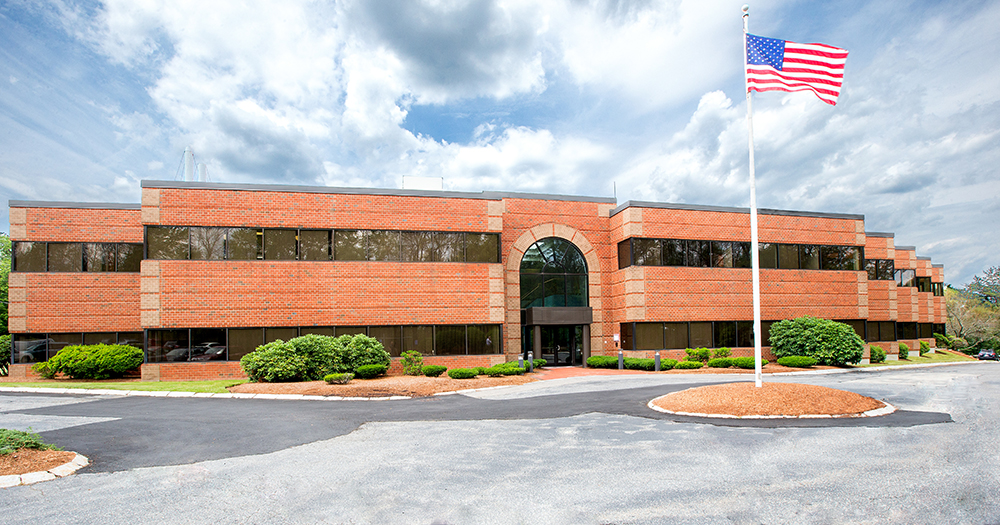 Marlborough, MA Avison Young (AY) has negotiated the $6.55 million sale of a 61,177 s/f office/lab building located at 33 Locke Dr.
The AY team of Brandon Dickason, vice president, Scott Jamieson, principal, Bill Sullivan senior vice president and Jon Pezzoni, vice president, represented the seller, WRT Management, which sold the building to Buffalo-based Ciminelli Real Estate Corp. Christopher Neelon in Boston and Ryan Zebro in Buffalo led the transaction for Ciminelli.
"WRT Management has done a fantastic job managing 33 Locke Dr. as a first-class lab/office building," said Dickason. "We are thrilled to work with Ciminelli Real Estate Corp. as the company expands its footprint into the Greater Boston Market."
Paul Ciminelli, president and CEO of Ciminelli Real Estate, said the purchase is the first of what will be many in the greater Boston area.
"This is a market that we have been looking at for the last few years, and we are excited to finally have a presence here," Ciminelli said. "We look to bring the same quality ownership and management to this area that we have maintained in western New York, Pennsylvania, and Florida for the last 35 years."
The 33 Locke Dr. site is a first-class office/lab building. Tenants include Asellas Pharmaceuticals, Communication Technology Services (CTS) and Nitto Denko Avecia.