Seyon Management
ABOUT
Seyon Management was founded from a unique perspective on real estate services. We are a property management firm that thinks like an asset manager. Through our experiences in the market, we saw an opportunity to not only uplevel the industry in terms of consistent quality service but to also bring the perspective of long-term value in everyday decisions, communication, and reporting.
STORIES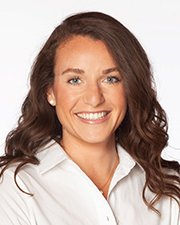 Boston, MA Seyon Management has hired Brooke Bova as vice president of property management. In her new capacity, Bova wi...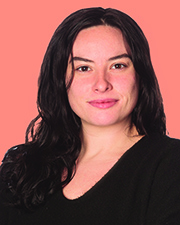 What was your greatest professional achievement or most notable project in the last 12 months? My greatest profess...