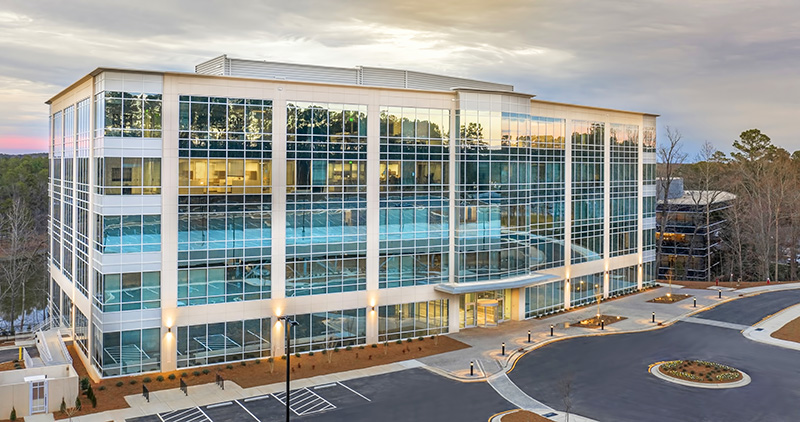 Cary, NC DPS Group has completed the second expansion of its office at 175 Regency Woods Place in order to better accommodate and serve the growing needs of its clients.
Serving the global advanced technologies industry, DPS Group delivers full-service engineering across a range of disciplines, including project management, procurement, design, construction management, health and safety management, commissioning, qualification, and validation (CQV), and facility start-up.
"Our client base in the life science industry has seen remarkable growth in recent years. We are proud to serve many companies who deliver life-saving treatments to patients in need. Our DPS team works hard to not only gain, but also maintain our clients' trust, and continually strives to exceed our clients' expectations in all aspects of the services we provide," said Robert Garner, senior vice president of project operations in the Cary office.
More than doubling its office space in the Regency Woods building, the DPS Group Cary team continues to serve clients in the Southeast and beyond.
"With a focus on providing unparalleled services to our clients in the life science industry in the North Carolina region and beyond, we are excited to expand our office and to continue recruiting top-notch talent," said John Marr, vice president of Cary technical services operations.
Photo credit: JandDImages, LLC - Architectural Photographers.