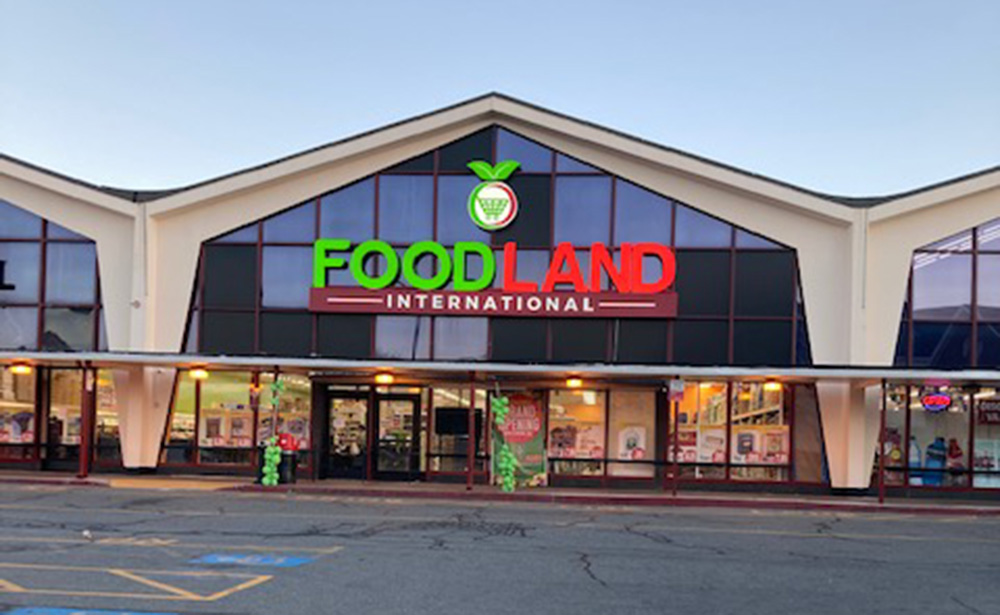 Lowell, MA According to Jim Dragon, managing partner for the Dragon Group and Central Plaza Realty LLC, the grand opening was held April 10th of Foodland International at the Dragon Group's Central Plaza Shopping Center. Foodland occupies a 16,000 s/f space and joins AutoZone, Pizza Hut, Dollar General, Discount Valley, Walgreens, Rent-a-Center, T-Mobile, Church Street Café, Dr. Dental, Empire Hunan Restaurant and Choice Fitness.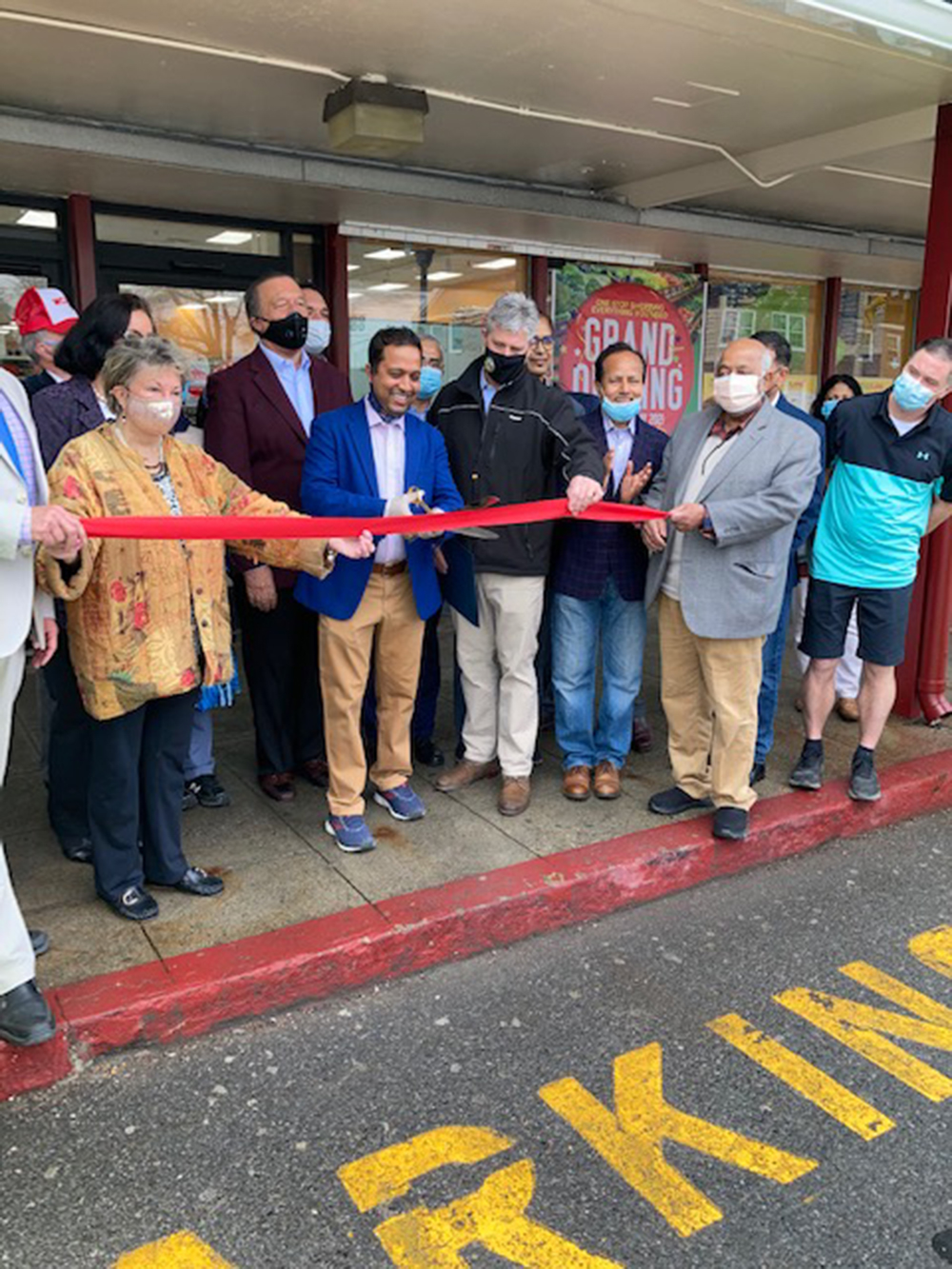 The Foodland ownership group operates nine international grocery stores in Greater Boston and its venue in Lowell is by far its largest where it offers a wide variety of International and American food products and is now the largest providers of Halal meats in New England.
Dragon stated that the introduction of a grocery market to Central Plaza that serves all the different ethnic groups of Greater Lowell is another example of his desire and strategy to attract tenants that provide essential products and services to the community and folks beyond.
Dragon further stated that he is elated to report that, during this horrendous pandemic, all Central Plaza tenants remained and open and have prospered achieving unprecedented sales figures.