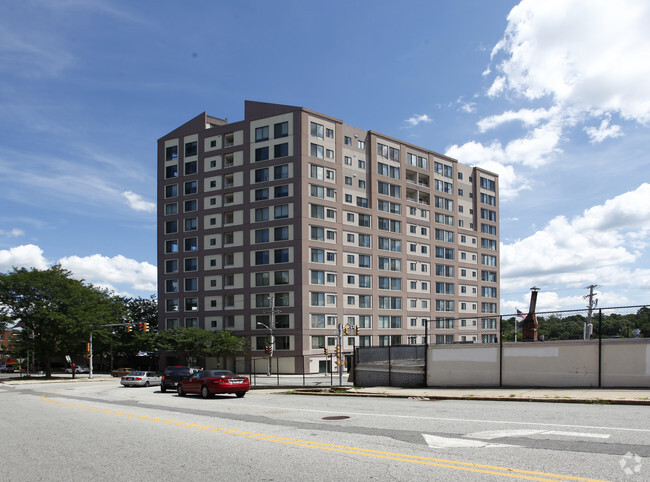 Haverhill, MA Berkadia has competed the sale of and financing secured for The Bixby, a 128-unit high-rise multifamily property. Managing director Adam Dunn and senior managing director Chris Phaneuf of Berkadia Boston completed the sale on behalf of the seller, Virginia-based Blackfin Real Estate Investors. The buyer was Pennsylvania-based Scully Company, and the deal closed on June 9th.
"It was a pleasure working with Blackfin and Scully on this transaction," said Dunn. "The entire Blackfin team did a great job executing on their business plan. This is Scully's first acquisition in the market and we are excited to see what the team has planned for The Bixby."
Senior managing director Robert Falese of Berkadia Philadelphia secured $24.379 million in permanent acquisition financing on behalf of the buyer. The ten-year loan was financed through Freddie Mac.
Located at 170 Washington St., The Bixby features studio, one- and two-bedroom floor plans with in-unit washers and dryers. Community amenities include a fitness center, a residence lounge and a parking garage.
The property affords residents access to the train station, Swasey Field Park and the shops and restaurants near Washington St.