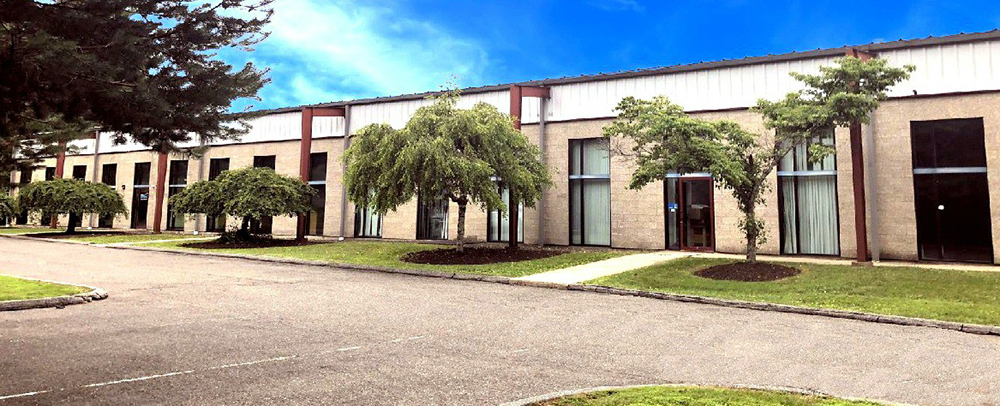 Oxford, CT EagleBridge Capital has arranged permanent mortgage financing in the amount of $6 million for the Hurley Farms Business Park.
The mortgage financing was arranged by EagleBridge director Brian Walsh who stated that the loan was provided by a leading regional bank.
The Hurley Farms Business Park is composed of nine flex/industrial buildings ranging in size from 12,900 s/f to 21,000 s/f and totaling 134,700 s/f. The park is situated on 20 acres on Hurley Farm Rd. within two miles of Rte. 84 and within six miles of Rte. 8. The property is located one mile from the Waterbury-Oxford Airport which has the highest concentration of general aviation usage in Connecticut.
The buildings are fully leased to a diverse variety of local, regional, national, and international tenants occupying from 2,150 s/f to 20,000 s/f of space. Industries represented include moving, gas transmission, product development, craft brewing, high-performance x-ray products, education solutions, lecithin technology, and specialty packaging plus many more.