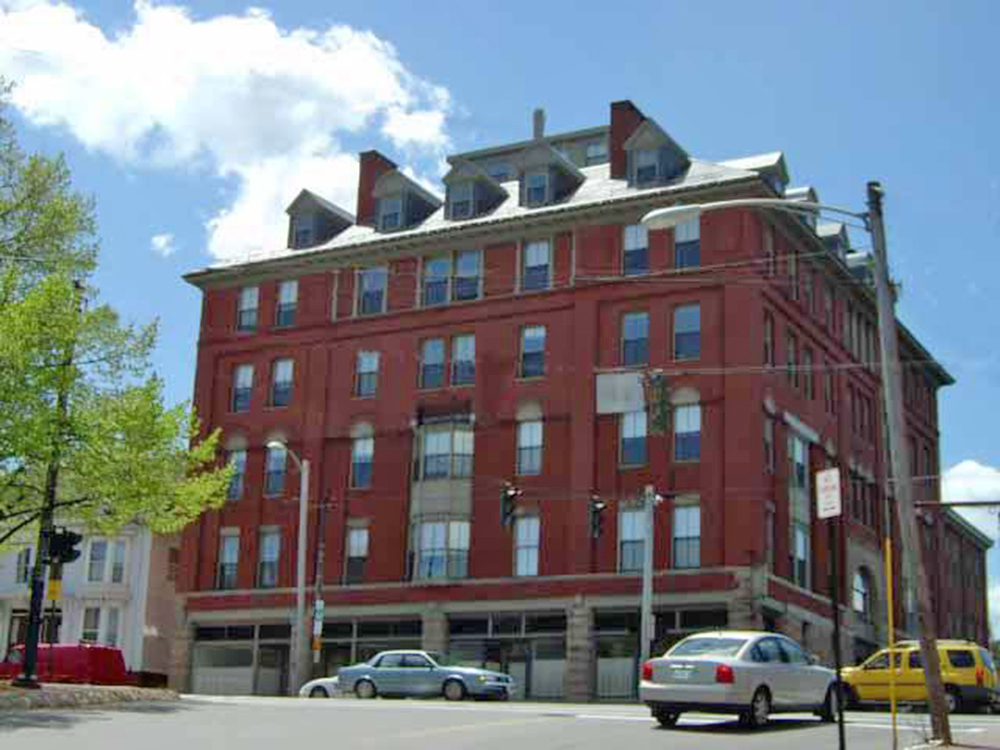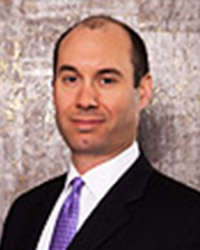 Portland, ME Eastern Mortgage Capital provided $3.598 million in permanent financing for Holt Hall, a 36-unit plus street level commercial space property located at 79 Bramhall St. This is the second transaction between EMC and the partners utilizing the FHA Insured 223(a)7 program. This program allows borrowers the opportunity to reduce the rate on existing FHA insured loans – such as Holt Hall's original 221(d)4 construction loan - and provide for a modest level of capital improvement dollars for property updates. The loan was structured as long-term, fixed-rate non-recourse financing. The loan was placed by Fantini & Gorga.
"We were delighted to provide the borrower, Bramhall Partners, with the financing to both reduce their interest rate and provide dollars to improve and repair the property" said Peter Panagako, senior vice president. "This was a late-1990s full gut rehab, adding quality housing to downtown Portland. We were able to successfully structure around an in-place PILOT attributed to a non-profit operation in the commercial space in order to complete this deal."
All of the FHA mortgage insurance programs offered by Eastern Mortgage Capital are non-recourse with no carve-outs, and do not require yield maintenance or defeasance prepayment penalties.
Eastern Mortgage Capital is a direct MAP lender providing the full range of FHA-insured loans for apartments, nursing homes, and assisted living properties nationwide.