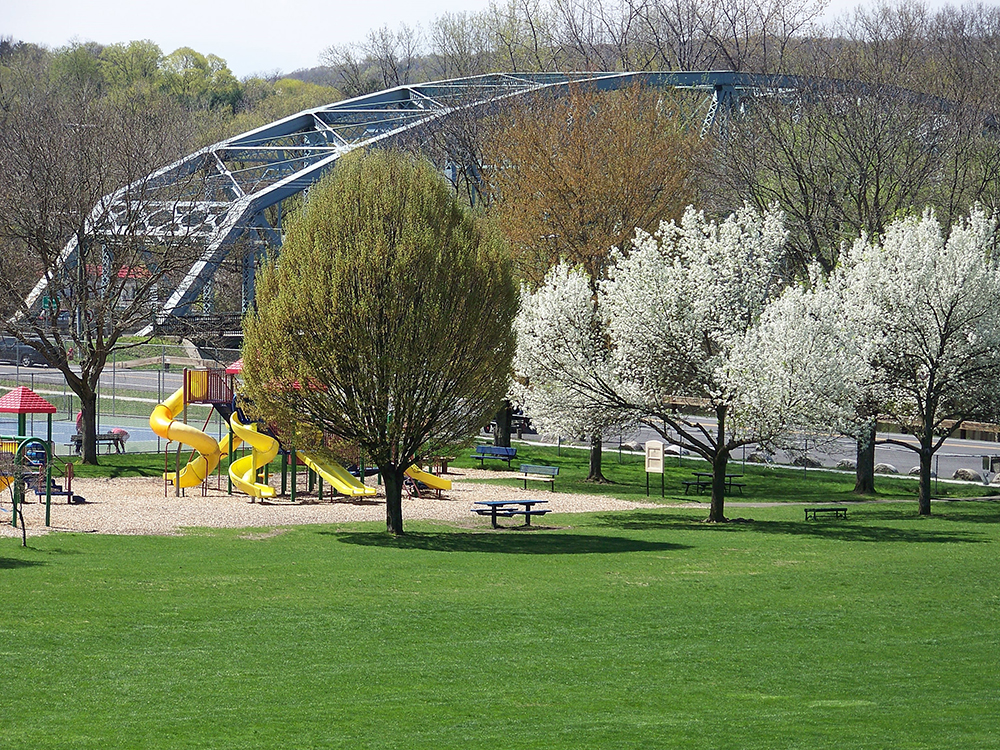 New Milford, CT You may not realize why the town's Downtown Business District seems so familiar when you first arrive there. The idyllic town green complete with gazebo, surrounded by restaurants, shops and churches is the quintessential New England town and has played that role perfectly in television's "Gilmore Girls" and in the movie "Mr. Deeds" starring Adam Sandler. Even the Elephant's Trunk Flea Market has been televised as part of "Flea Market Flip." With all that notoriety and charm, economic growth has not come easily in this community of 27,000 in Litchfield County. The Economic Development director's position went unfilled for over a year while the community, with high expectations, completed a national search.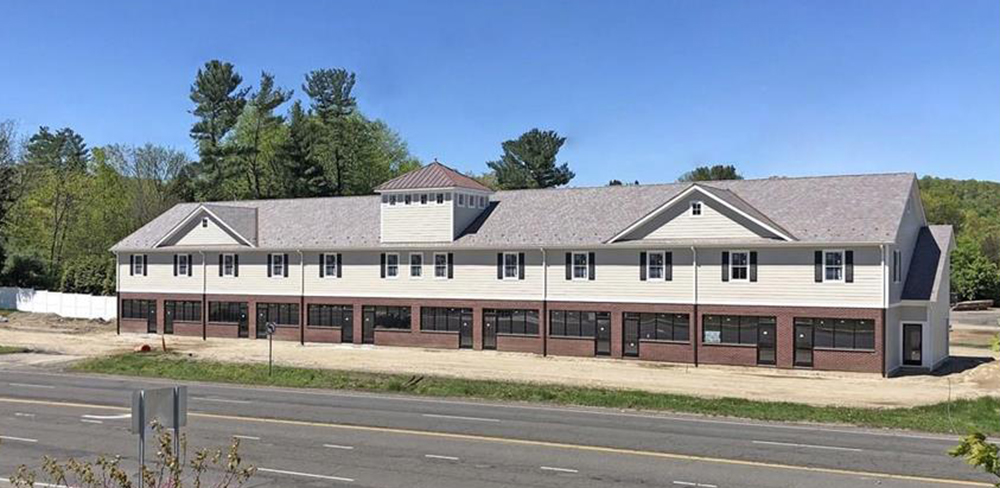 The new director, Karen Pollard, was selected because of her experience leading comprehensive economic development programs in similarly sized communities with great success in business attraction and expansion. At her previous position in Rochester, NH she was able to achieve Grand List growth of $50 million per year for five years in a row. She is certified by the International Economic Development Council and serves on their education and certification committee. One of the areas that was significant to the town was experience in strategic planning and implementation in a consulting firm as well as in her economic development roles. New Milford was in the process of updating their Plan of Conservation and Development and was undertaking a number of studies that would impact the creation of an Economic Development Strategic Plan. After three months in her new role these studies are nearing completion and new themes are emerging around economic development, workforce and job creation.
Tourism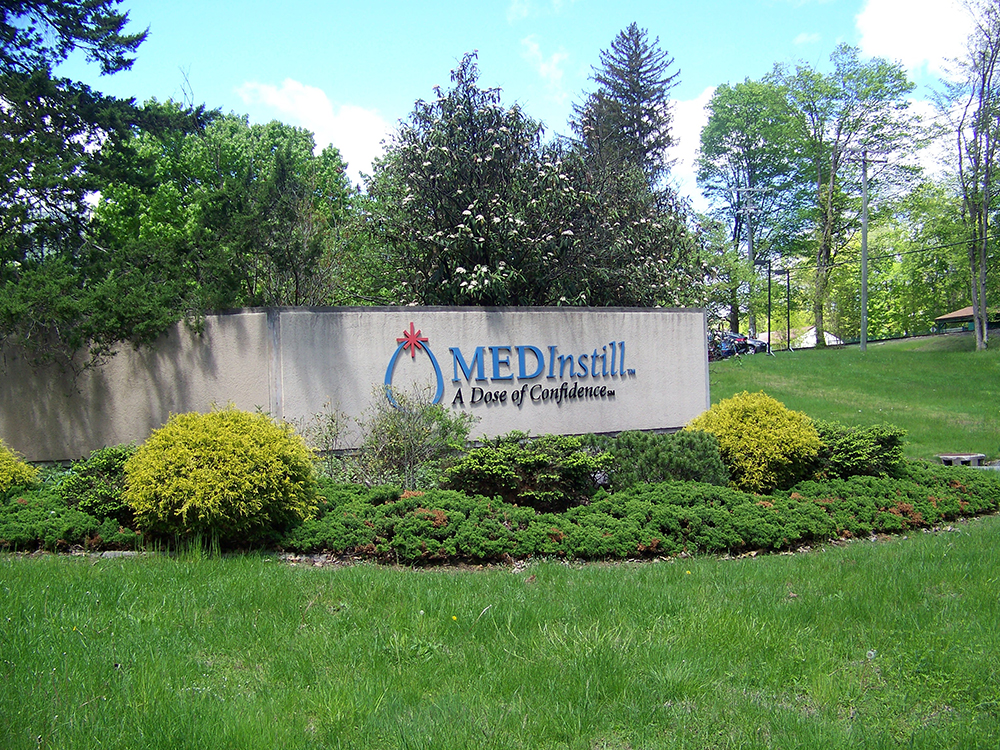 Visitors come to New Milford for a variety of reasons such as kayaking and boating on Candlewood Lake, one of Connecticut's largest lakes. The community hosts baseball tournaments at Young's Field along the Housatonic River and has started a Riverwalk project that will develop a two-mile long concourse connecting recreation destinations along the way. Browsing antiques and collectibles at the Elephant's Trunk or one of the many specialty shops in town as part of the Litchfield Hills Antiques Trail is the perfect day for some, while others will enjoy the Connecticut Beer Trail with a couple of cold ones at Housatonic River Brewing or Bad Dream Brewing. Festivals and events are often held on the expansive town green on Main St. and is also home to the farmer's market on Saturday mornings during the season. Downtown offers great walkable shopping and dining options with plenty of outdoor seating to enjoy everything from ice cream to fine Italian food and tapas. The Rte. 7/202 corridor is the regional shopping destination anchored by national retail chains interspersed with independent businesses and is a draw for people throughout the area, serving a target market of two and a half times the town's population.
Opportunities to boost tourism include development of a hotel with conference or event space. Pollard has selected Pinnacle Advisory Group of Boston to complete a hotel market study that will be complete this summer and will assess the demand for a branded hotel. Development of a website and social media campaign focused on the tourist market is in the works.
There is additional opportunity to expand tourism marketing through a new online portal being readied for launch by September 21. In addition to events, trail maps and parks information, the site will feature blog posts about what's not to be missed in New Milford and a curated list of business that are must visit destinations.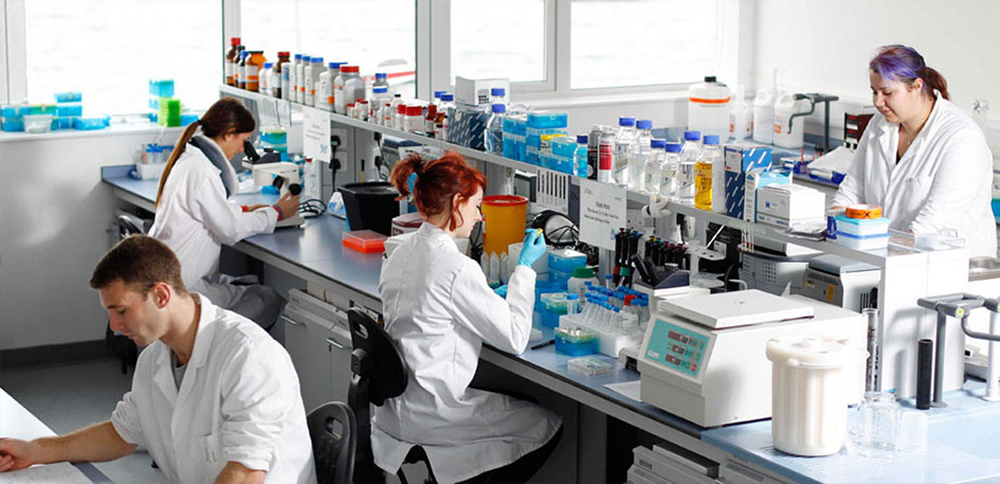 Industry
New Milford's largest manufacturer is Kimberly-Clark with a large campus employing 350 and made a major expansion of the plant in 2014. Neeltran is a rapidly-growing manufacturer of custom transformers and power suppliers employing more than 100. There are numerous specialty manufacturers and support industries clustered on Rte. 7 and Pickett District Rd., the town's primary industrial zone. Opportunities for business and job growth abound, particularly for firms requiring 25,000 s/f or less and with fewer than 100 employees. While vacancy is very low at 1.2%, there are affordable sites for new construction and Pollard is working to streamline the development review and approval process. Changes are planned to be in place by September 15th, when the town will be applying to Connecticut's Best Practices in Economic Development & Land Use Planning.
Another exciting development is the opportunity to develop a bioscience cluster in a former Nestle lab building. Medinstill owns the facility and is working with the corporation for New Milford economic development on a plan to remake the lab space suitable for up to five additional firms. To staff such companies, Naugatuck Valley Community College has received a grant from the Northwest Regional Workforce Investment Board to set up a bioscience training program at the Medinstill facility to prepare workers for future laboratory work. The corporation is optimistic about the potential for developing a bioscience incubator with so much support and a trained workforce.
In addition, the town is working on a major brownfield remediation project that will open up some prime land for new business activity.
"It's a 67-acre site that was the former home of Century Brass," Pollard said. "The remediation is nearing completion, and the land is zoned industrial, so it could be a business park, regional headquarters, or a large manufacturing campus. It has active freight rail, natural gas, water, sewer, broadband – it's a great site for multiple types of businesses and it's just to the north of the Downtown Business District."
Additional themes in economic development are being refined at this time and there are many more opportunities for growth. Pollard believes that New Milford is a very progressive community with a great quality of life for both businesses and residents, and that the two are mutually beneficial.
"New Milford has a vibrant business community with many locally owned firms," she said. "The population is well-educated, very creative and eager to see new opportunities come to town."
She can be reached at kpollard@newmilford.org.