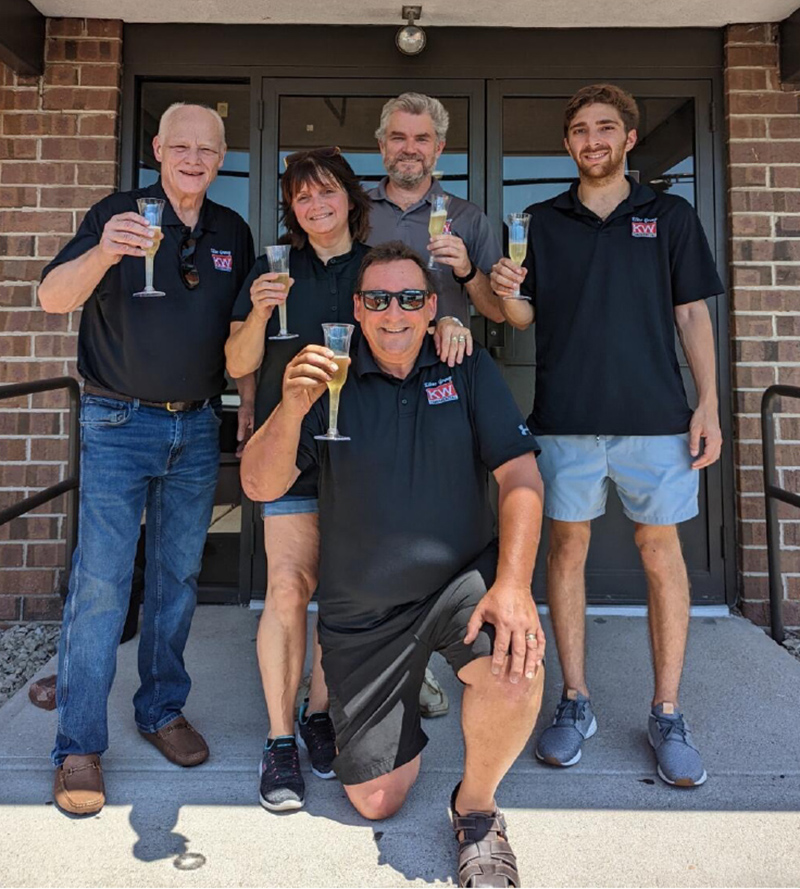 East Providence, RI According to Michael Alves, president and owner of Elite Commercial Realty, a subsidiary of KW Commercial, the commercial real estate consulting firm has opened its new main office at 250 Wampanoag Trail.
Since its inception in 2006, Elite Commercial Realty has grown into one of the most respected real estate consulting firms in the state. With Alves' leadership and experience of over 35 years in CRE, the company has built a reputation for its services, including market research, tenant and landlord representation, consulting, and acquisitions and dispositions.
The company is expanding and is now serving clients in Massachusetts. The new office will provide the company with the space and resources needed to continue this growth and provide clients with the best possible service.