Billerica, MA Erland Construction was selected by EMD Serono, Inc. to manage multiple phased projects at the company's local campus.
EMD Serono invested in expanding its research and development presence in the state. As construction moves forward, Erland is planning and performing numerous renovations and expansion work, as well as critical infrastructure work, for this leading biopharmaceutical company.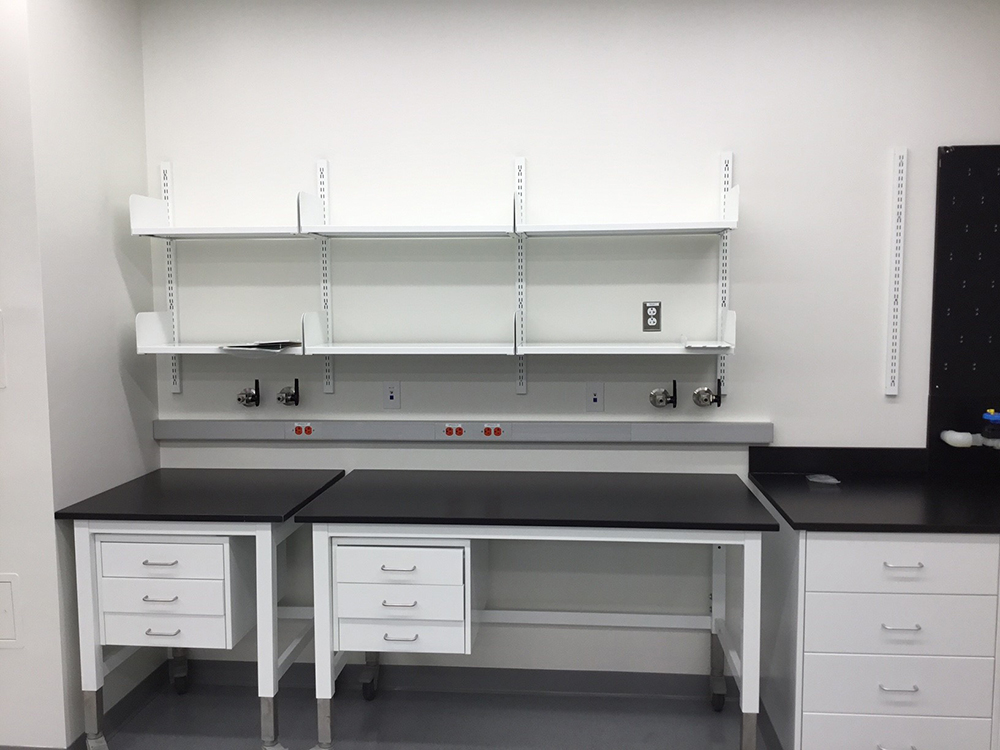 "EMD Serono selected Erland as a partner for multiple reasons, including our commitment to safety and experience, as well as our broader company mission," said Tony Meenaghan, senior director of facilities, EMD Serono. "Erland understands how important it is for us to have the right space and the right tools to continue our mission of developing and delivering meaningful therapies for people impacted by difficult-to-treat diseases."
During the first three phases of construction, Erland is renovating two labs and building new clean rooms inside EMD Serono's research center. Erland is already in the early stage of planning future projects to accommodate the growth of the company in the Boston area.
"We're really proud to be working with EMD Serono. Not only does their culture align with ours at Erland, but our views on safety go hand-in-hand," said Dan Cobb, advanced technology/life sciences manager, Erland. "It's also exciting to be able to support their ultimate goal of transforming patient lives by providing them with the latest technological advances in construction."
In its 40th year, Erland is one of the Northeast's leading open shop construction management and general contracting firms. The company is headquartered in Burlington, Mass. and has specialized expertise for new construction, additions, and renovations in major market sectors including advanced technology and life sciences, residential, senior living, academic, office, commercial, and healthcare.