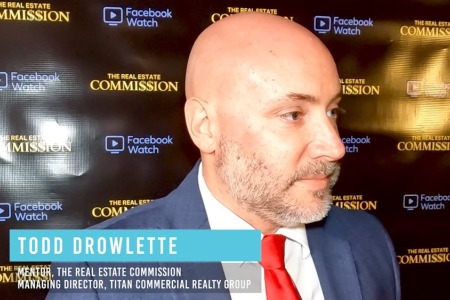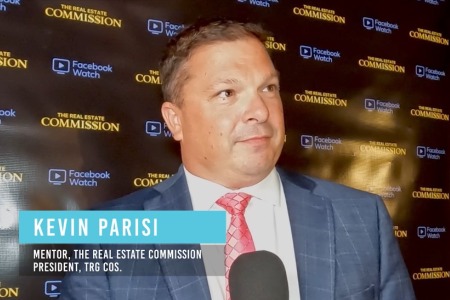 A reality real estate competition show that was in production for two years, began streaming exclusively on Facebook Watch and Facebook on Wednesday, September 21st. In just four days, the first episode of "The Real Estate Commission" has already been streamed over 1 million times. The debut episode can be watched here: https://fb.watch/fI1rVW9rRE/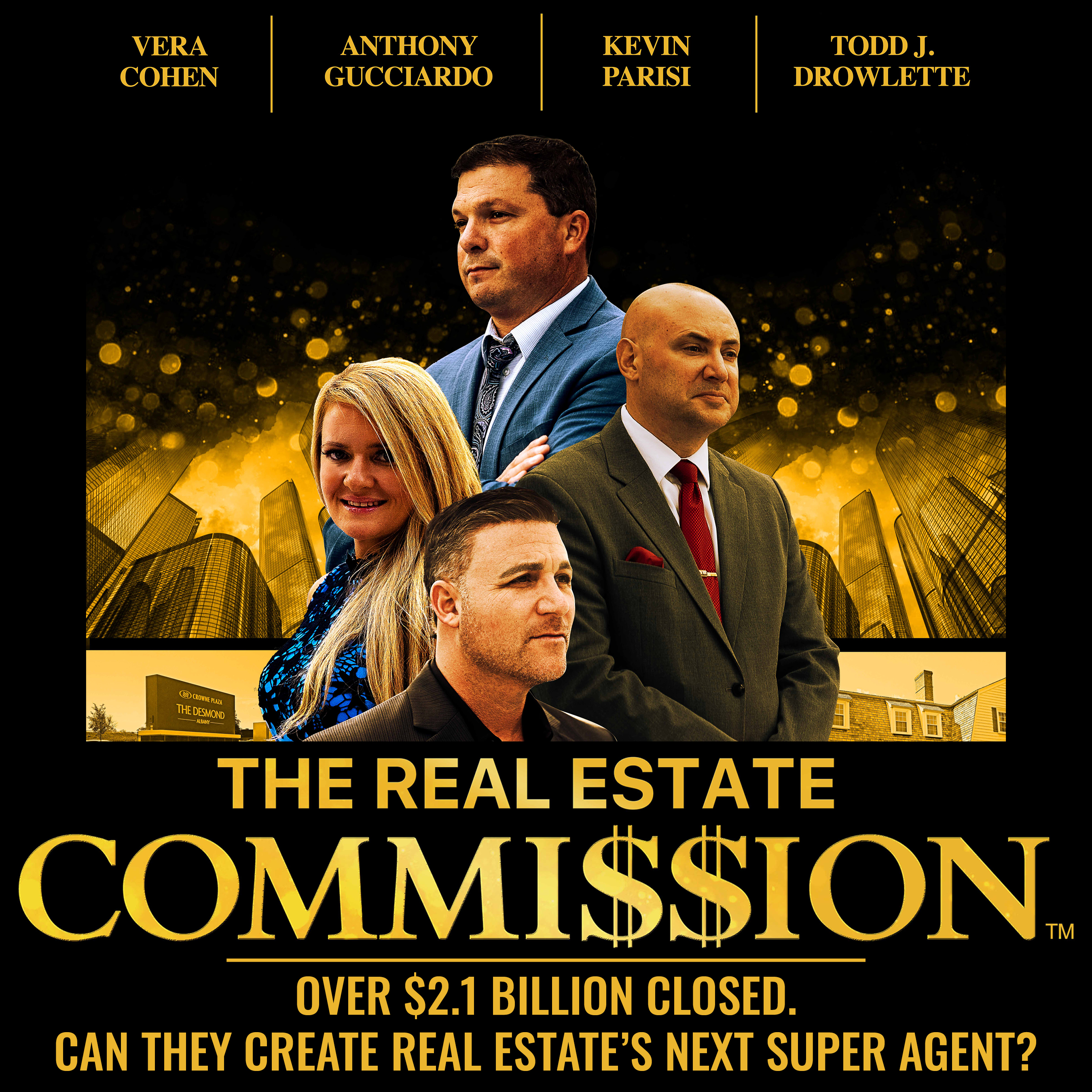 The Real Estate Commission aims to find the Real Estate Industry's next top Real Estate Agent through real world, elimination-based challenges and competitions. From thousands of applicants nationwide, 16 everyday people were chosen from all walks of life to be mentored by 4 industry-leading real estate brokers to see if they can become the industry's next Super Agent in an industry with a high failure rate.
Unlike most reality shows, this show was completely unscripted and almost feels like a documentary masquerading as a reality tv show. It feels very raw, which Todd Drowlette was insistent upon if he was going to participate in the series.
"It had to be real. Kevin and I took a great deal of thought to formulate the competitions for the commercial real estate teams. We had to compress 1 year worth of training into an intense 17 days over the course of the first season's shooting schedule. These were real people getting their real estate licenses taking their shot at the real estate industry" Drowlette said.
"We're doing something no one else has done before – and we think people are going to really enjoy it – both those in real estate and those who have no relationship to real estate at all" said Kevin Parisi, of TRG. "There's competition, drama, a few fights, and a whole lot of excitement, all while trying to find Real Estate's next Super Agent." The entire show was filmed in New York's Capital Region.
The Real Estate Commission features Drowlette, managing director of TITAN Commercial Realty Group, and Parisi, president of TRG Cos. Drowlette is one of the country's most prolific brokers having completed over 1,400 transactions and Parisi has leased and developed over 4.5 million s/f of commercial real estate. They both serve as mentors for the two commercial real estate teams competing against the two residential teams coached by show mentors Vera Cohen of Vera Cohen Realty and Anthony Gucciardo of Gucciardo Real Estate Group. Combined, the show's four mentor/coaches have over $2.1 billion in closed transactions.
Facebook Watch is Facebook's free streaming service that does not require a Facebook account or sign in. New episodes are released every Wednesday at 9pm. Like and Follow the Facebook page here to be the first to stream and access exclusive show content.
If you don't have Facebook, you can watch by streaming on the Facebook Watch app (free service and download) on your smart TV, tablet, or smart phone.
Todd Drowlette is the Author of "Everything I Needed To Know About Success, I Learned On My Paper Route". He and Kevin Parisi co-authored "The Millionaire Real Estate Agent's Daily Guide To Kicking Ass", 365 days of motivation and daily guidance for real estate agents and investors.