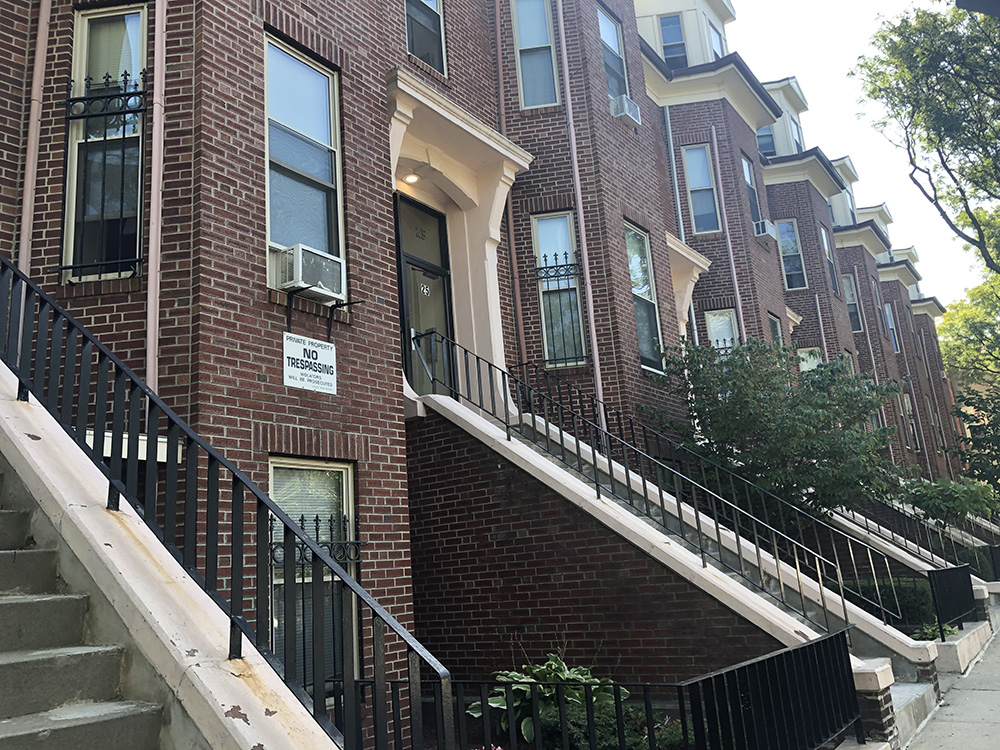 Roxbury, MA Fantini & Gorga has arranged permanent financing of $9.165 million for Roxbury Highlands. The loan was placed with a national bank.
Roxbury Highlands is comprised of 50 affordable apartments supported by HUD project-based subsidies, two market rate apartments and three commercial spaces.
Tim O'Donnell, executive managing director at Fantini & Gorga lead the financing team that included Peter Tousignant, senior director and Lindsay Feig, director. O'Donnell said, "The lender understood the need and long-term viability of affordable housing in Roxbury. Given the long-term ownership of the borrower, the high occupancy rate with low tenant turnover of the apartments, and the new 20-year HAP contract with HUD, we were able to secure low rate, long-term financing with a 35-year amortization schedule."
Roxbury Highlands is spread out over four parcels that are improved by 11, four-story, walk-up red brick buildings built in the first half of the 19th century. The unit mix features eight studio units, 13 one-bedroom units, 20 two-bedroom units, four three-bedroom units and seven four-bedroom units. Due to the unit size mix, the apartments attract a wide demographic range, including families, working professionals and retirees. The property has a historical occupancy of close to 100%, with a waiting list. The commercial space is occupied by a pharmacy and a community action organization. The property also benefits from access to Boston as the Roxbury Crossing MBTA Orange Line stop is .25 mile away, and the Ruggles Commuter Rail stop is .6 miles away.