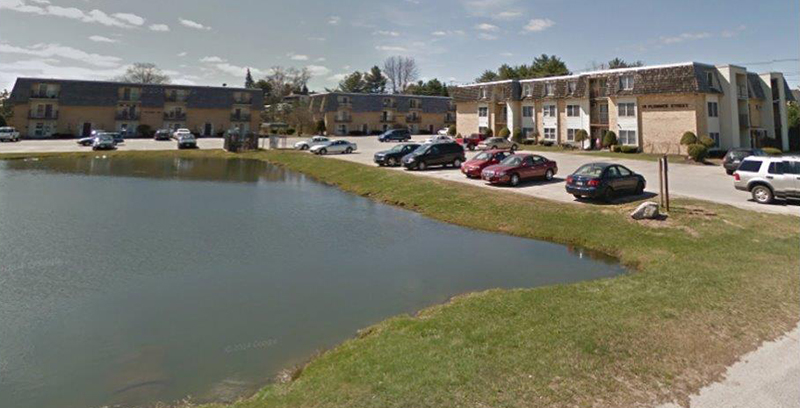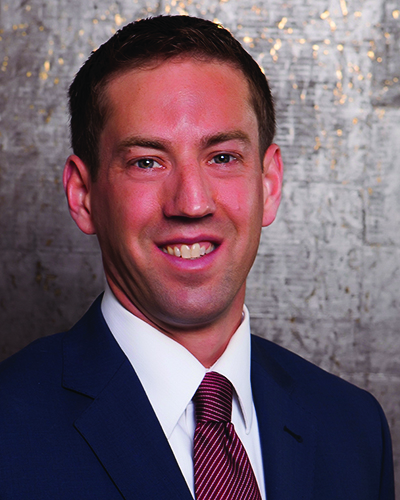 Auburn, ME Fantini & Gorga completed the debt placement of $7.57 million for the refinancing of a 168-unit multifamily complex.
Derek Coulombe, senior managing director and Ryan Maddaluna, analyst, placed the financing on behalf of their client, a long-time developer and investor of the Maine markets.
Coulombe said, "We are very happy to be able to assist our long-time client with refinancing this property three years earlier than expected to lock in an unbelievable rate."
The property known as the Auburn Mall Apartments was constructed in multiple phases across the late 1980's and has historically maintained strong occupancy and consistent performance. The property is comprised of twelve buildings with a complementary mix of one and two-bedroom units and abundant parking and storage. When originally developed this property stood along with limited amenities but the area has really grown around the property with numerous retail options, restaurants and a variety of entertainment options just minutes away.
Coulombe said, "We are thrilled with the deal that we were able to deliver. Not only was the rate well under 3 percent but the loan is non-recourse with a period of interest only payments that helps the borrower justify the prepayment fee on the debt being retired. Also, the agency lender we selected worked hard to minimize the amount of effort required from the borrower during underwriting and the closing process, which is appreciated."