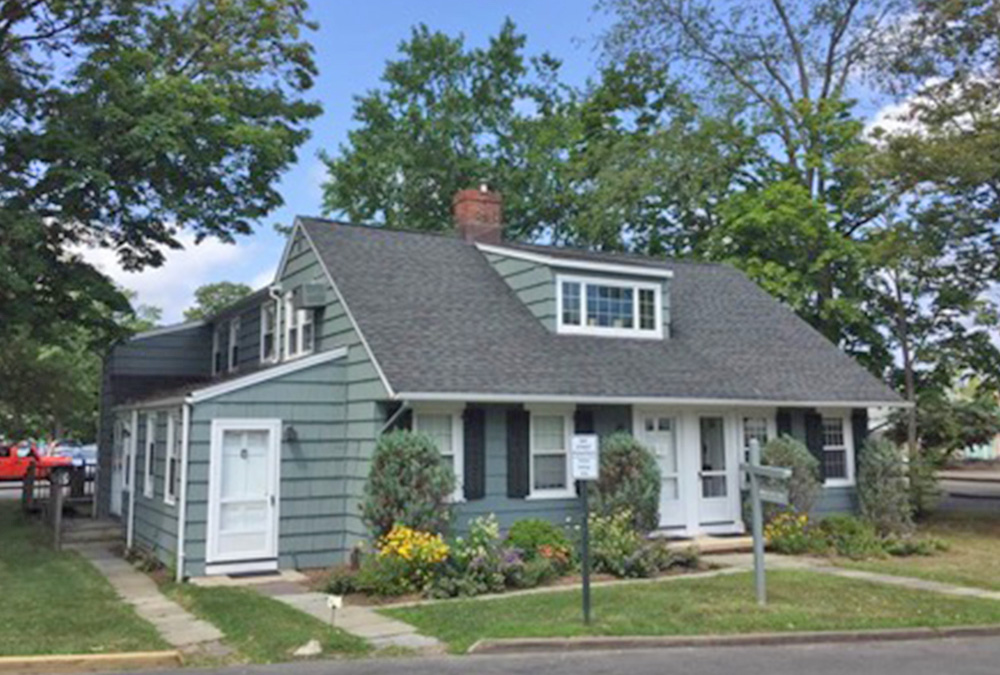 Westport, CT Franco Fellah, executive vice president at HK Group, completed the $1.325 million sale of the medical building located at 20 Bay St.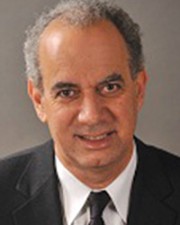 The property is located next to the police station and the Westport Library, and is surrounded by municipal parking. 20 Bay St. has been the home of Bay Street Pediatrics, Dr. Fern Pearlman's office, for more than 30 years, and a medical building for the last 50 years.
The two-story building has 3,473 s/f of space on a 0.14 acre lot zoned restricted professional office district. It was originally built in 1923 and was renovated several times.
HK Group is a full service commercial real estate firm started in 1988. It has grown steadily from a local Westport business to one which today encompasses an operating area of New York, Connecticut and New Jersey. The firm follows client led transactions into other states. It has expanded its vision from local leasing to larger and more sophisticated leasing transactions, investment sales transactions, national client retail leasing, and consulting and brokerage services for the health care and hospitality industries.