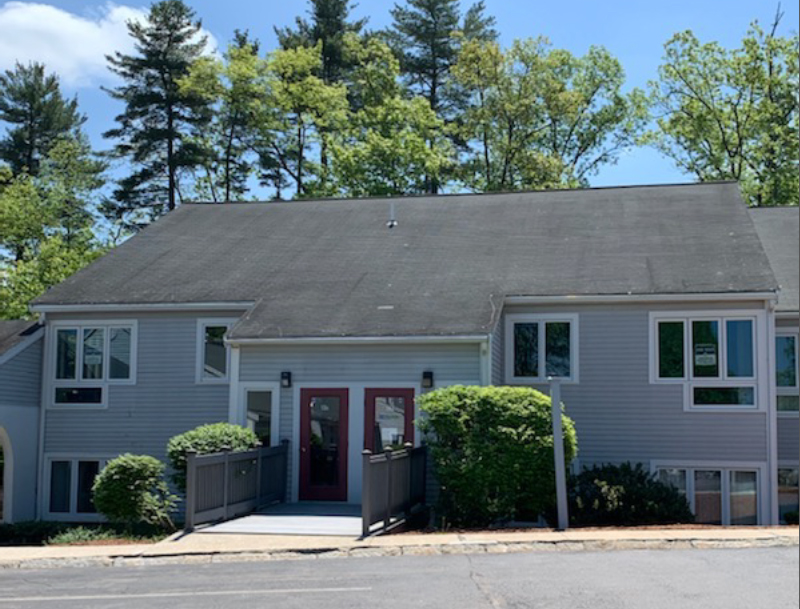 Nashua, NH Prolman Realty, Inc. brokered the sale of 74 Northeastern Blvd. Units 13 & 14 to Sirra Holdings, LLC.
Lisa Ferrari, who represented Tescelani Holdings, LLC (seller) said, "The 4,800 s/f office condominium is situated within the Northbridge Business Center and will be occupied by Arris Realty who will upgrade and utilize the main 2,400 s/f level. The lower 2,400 s/f will be leased-back by Netlogic Computer Consulting, LLC for an initial term of five years."
According to the Hillsborough Country Registry of Deeds, the sale price was $350,000.