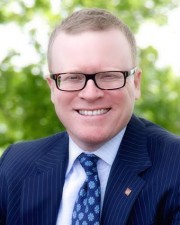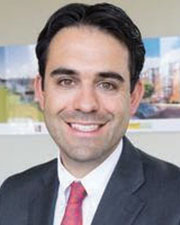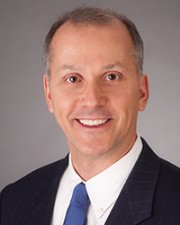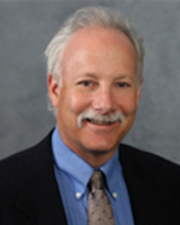 Marlborough, MA Jeremy Cyrier, principal at Mansard has brokered the sale of 23-29 South Bolton St. for $3.6 million. The property was purchased by 23 SB LLC, which is managed by Michael Delsesto. Paul Natalizio, president of Cornerstone Realty Capital, placed the debt financing of $2.7 million. The loan was placed with Peoples. The CAP rate at time of sale was 7.5%. The primary tenants are a Starbucks and the Fish Restaurant.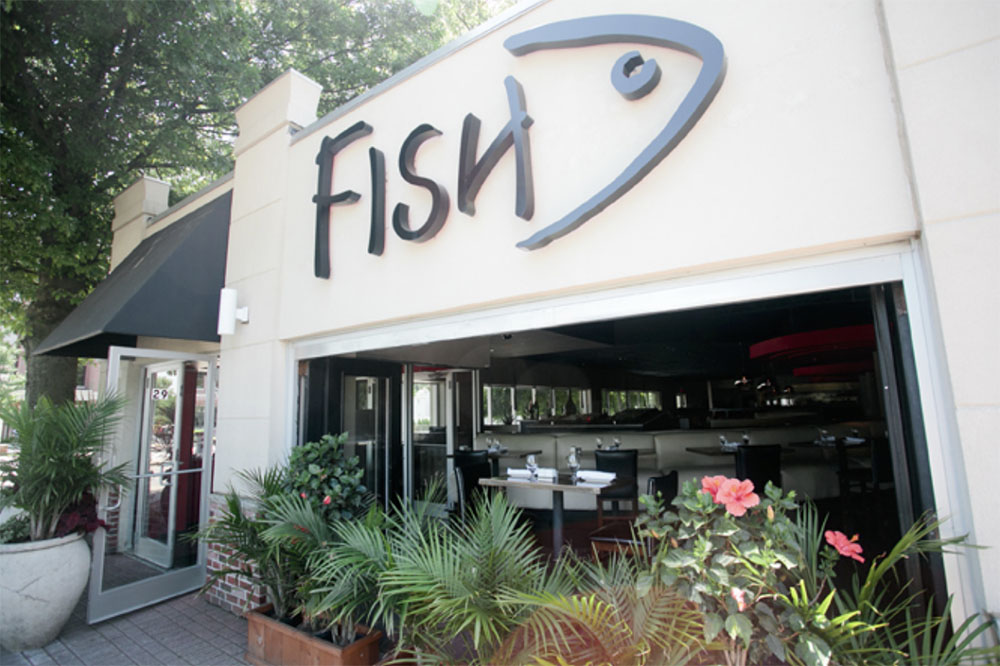 In addition, Andy Kushner, managing director of ReMax, completed the sale of 1131 Warwick Ave. and 4300 Post Rd. in Warwick, R.I. The purchase price was $2.513 million. Marlborough Warwick LLC, managed by Delsesto, purchased the property. Webster Bank provided the financing for the sale. The current tenant at the properties is Ocean State Care.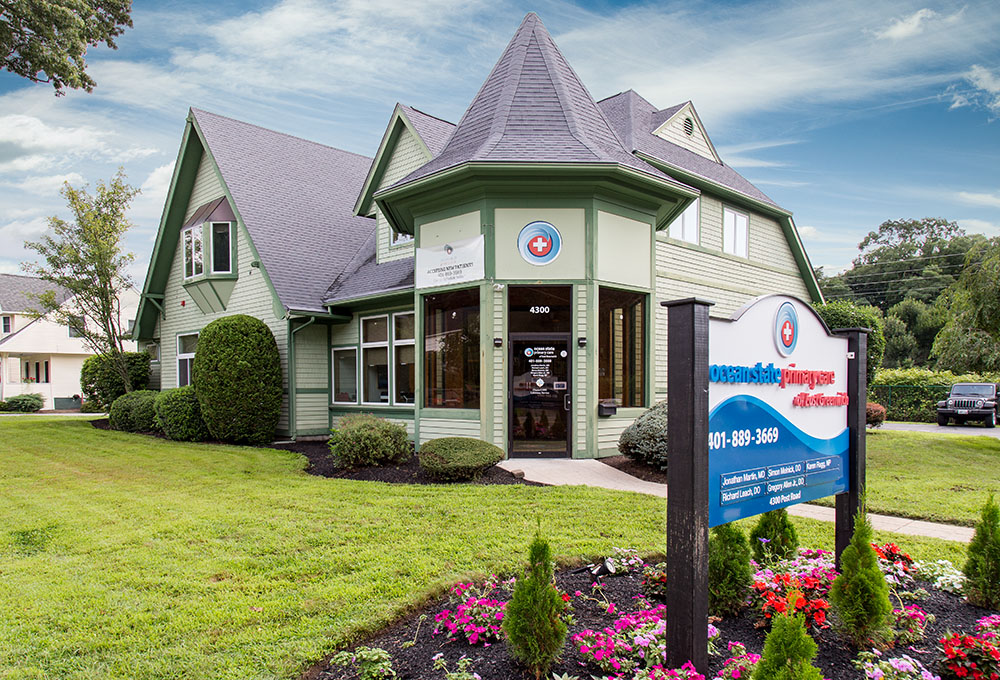 Cyrier, Natalizio, Kushner and Delsesto are all past presidents of the CCIM New England Chapter. CCIM is what brought us all together and made this deal happen!
"Through my leadership with CCIM I built relationships that created the opportunity for these deals to come to fruition. CCIM is a phenomenal organization and the greatest benefit is the relationships that are created with other industry leaders," said Delsesto, principal of Park Street Ventures.