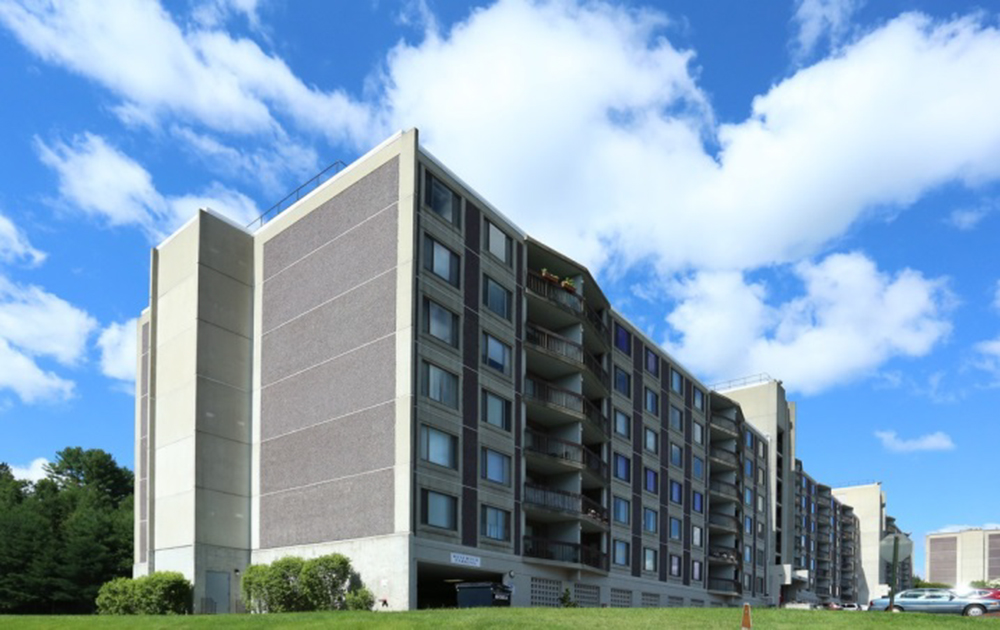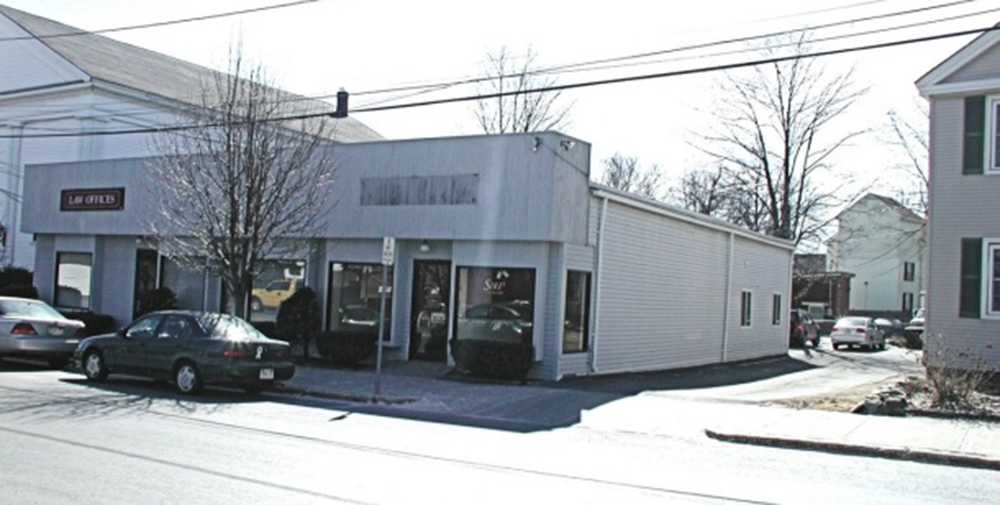 Framingham, MA Tyler DeWolfe and Benjamin Gatti of Greater Boston Commercial Properties, Inc. brokered the sale of two properties in Framingham and Westborough.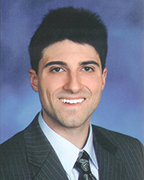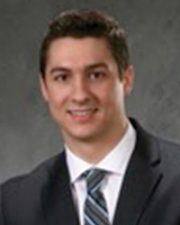 DeWolfe represented the seller of the portfolio of office condos at 1500 Worcester Rd. in Framingham. The units that totaled 5,560 s/f were purchased for $485,000 by a developer who plans to convert the units into residential space.
Gatti represented the seller of 32-36 Milk St. in Westborough in the sale of this 3,900 s/f downtown office property for $407,500.